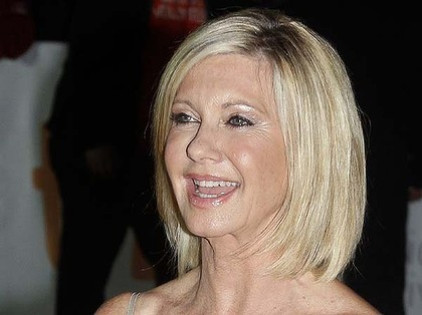 Grease star Olivia Newton-John has revealed that her older sister Rona is battling brain cancer.
The 64-year-old singer and actress, herself a breast cancer survivor, had been due to start a residency in Las Vegas with a regular show at the Flamingo hotel.
She postponed her string of performances to spend time with her family as they come to terms with her sibling's diagnosis.
"I recently received the very sad news that my beautiful sister, Rona Newton-John, has been diagnosed with brain cancer," she told Entertainment Tonight.
"In light of this, I have decided to postpone my forthcoming Las Vegas residency to spend time with her and our family.
"As a cancer 'thriver' myself, as many people are, I am very aware of the importance of love, support and family during this journey she is about to begin."
Newton-John was diagnosed with breast cancer in 1992. She has been free of the disease since undergoing treatment and a mastectomy.
Rona, 69, is a former model and actress who appeared on shows including the The Benny Hill Show.
She was married to Newton-John's Grease co-star, Jeff Conaway, from 1980-85.