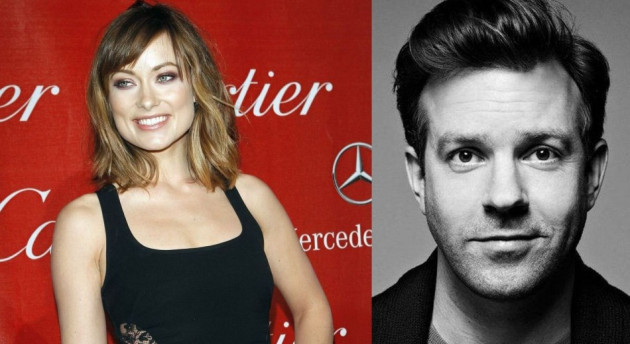 Cowboys and Aliens star Olivia Wilde and Saturday Night Live (SNL) actor Jason Sudeikis are engaged to be married. US Weekly believes the 37-year-old comedian proposed to the 28-year-old New York City-born Wilde just after the holiday season. News of the engagement first broke on people.com.
"He finally found the one that made him want to commit," US Weekly quoted a source as saying, "They've both been through it before and this has just felt right from the get go. Everyone is happy for them."
Wilde was previously married to Italian Tao Ruspoli for eight years. However, the couple split in 2011 and the Longest Week actress began dating Sudeikis immediately afterwards. In December, celebrity gossip website RadarOnline claimed the couple was to tie the knot in Kansas City over Christmas but the rumours were denied.
"Everyone in town is buzzing about the wedding," a source told the site then, "They have already booked the venue and are in the process of finalising the rest of the details. Jason is a hometown boy at heart, and he is super close to his family and all his friends there. It has always been his dream to get married back in Kansas City."
Rumours of marriage gathered steam after it emerged the actress had put her $2.5m (approximately £1.5m) Los Angeles home on the market so she could move in with Sudeikis in New York.
"Olivia is so over commuting back and forth between LA and New York," a source revealed then, "At first she was worried that if she left the West Coast the acting offers would dry up. But these days she's more focused on her relationship than her career. She's all about what's best for them as a couple and that means living in NYC."
This will be a second wedding for Sudeikis as well. The actor was previously married to Pitch Perfect screenwriter Kay Cannon and was divorced in 2010.