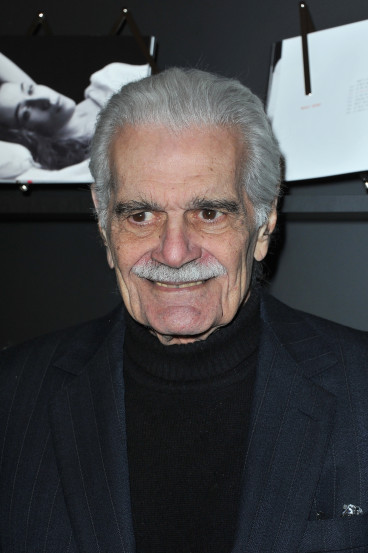 Egyptian-born actor Omar Sharif has died at the age of 83.
He was best known for his roles in legendary movies including Lawrence Of Arabia and Doctor Zhivago.
Sharif earned a best supporting actor nomination at the 1963 Academy Awards for his role as Sherif Ali in Lawrence Of Arabia and won a Golden Globe for the same part.
In 1966, he received a further a Golden Globe for his role as Yuri in Doctor Zhivago.
In May 2015, Sharif's agent Steve Kenis made a statement confirming the star was suffering from Alzheimer's disease.
Earlier on 10 July, he revealed to NBC news that "[Sharif] had suffered a heart attack this afternoon in a hospital in Cairo".
The actor appeared in a huge number of titles spanning his entire career, which lasted over several decades. He featured in 118 pictures over the mediums of television and film.
Sharif was born Michel Demitri Chalhoub in 1932 to Syrian and Lebanese parents and landed his first role in Egyptian movie Devil Of The Sahara when he was 22. He went on to marry Egyptian actress Faten Hamama, who he starred with in The Blazing Sun (also known as Siraa Fil-Wadi), after converting to Islam to wed her. The couple had one son, Tarek Sharif, before divorcing in 1974.