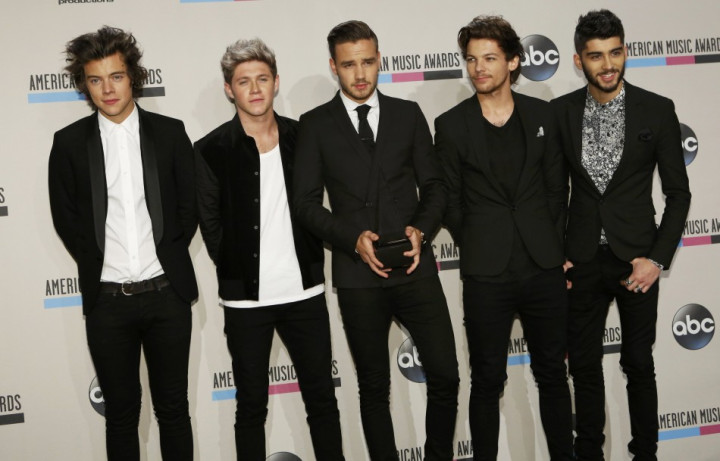 One Direction, Ed Sheeran and Adele are just some of the big names confirmed to be involved in the latest Band Aid charity single.
Bob Geldof and Midge Ure have once again announced plans to release another version of the song Do They Know It's Christmas?, this time to raise money to help fight Ebola.
The former Boomtown Rats and Ultravox singers first gathered the biggest names in music to record Band Aid in 1984, helping raise more than £8m for famine relief in Ethiopia.
The song has been also been released in 1989 and 2004. Now, 30 years after it was first released, some of the biggest names in British and Irish music are getting together to record a new version of the song.
Geldof described the announcement of the new version of the Christmas hit as "the worst kept secret this year".
He added the lyrics to the song have been alerted to focus on the "pernicious" disease rather than feminine and hunger of the previous versions.
U2's Bono is set to make another appearance on the single – as he did in 1984 and 2004 – as will Chris Martin, Sam Smith, Ellie Goulding and Olly Murs.
Geldof said it is "embarrassing" to call up stars to ask if they want to appear on the track, but said he is pleased to have got some "giants to come to the party".
The single's art sleeve is to be designed by artist Tracey Emin, with the recording of the single due to take place at the weekend (15-16 November).