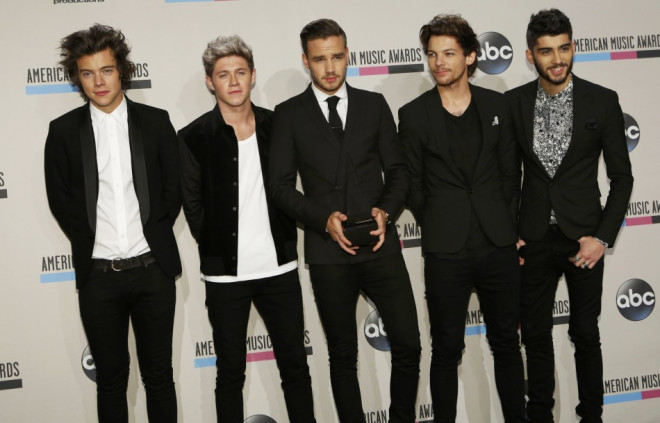 Fans around the world were left shocked when footage surfaced of One Direction stars Zayn Malik and Louis Tomlinson allegedly smoking a roll-up joint in Peru during the South American stop of their 2014 world tour.
In the clip posted online, the pair are heard joking about a "joint" as they smoke what looks like a rolled-up cigarette in the back of a car. Tomlinson, 22, who is said to be filming the five-minute video, is heard saying, "So here we are, leaving Peru. Joint lit. Happy days!" Meanwhile, Malik, 21, is filmed throughout.
At one point, the camera pans to a police motorcyclist driving alongside the vehicle, as Tomlinson laughs: "He's having a look. He's thinking, 'I'm sure I can smell an illegal substance in there.' And he's hit the nail on the head."
As the scandal continues to dominate social media, IBTimes UK decided to delve into some of the more questionable behaviours of our favourite boy bands.
Blue
Boy band Blue members, Antony Costa, Duncan James, Lee Ryan and Simon Webbe were known for being the cheesy boys of pop when they burst on the music scene in the noughties with hits such as 'One Love' and 'All Rise'. However, their good boy stint didn't last for long. The band weathered its fair share of controversy as rumours of drink, drugs, affairs and secret children followed the members until they broke up in 2005. Reflecting on their antics in a recent inteview, band members Lee Ryan and Simon Webbe admitted: "We were a bit wild."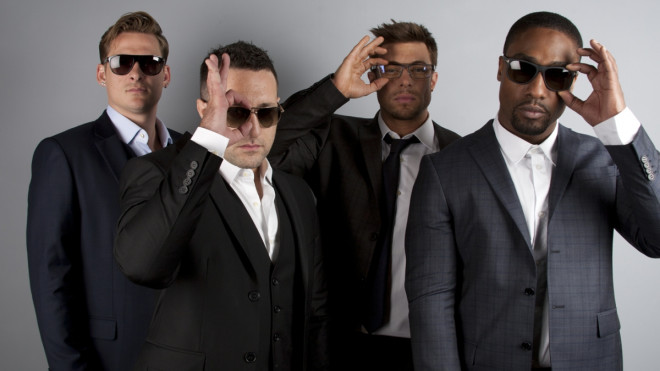 Beatles
The Beatles, who are considered by many to be one of the greatest boy bands of all times never really were the clean-cut boy band image many embraced 50 years ago. Their full involvement in the sex, drugs and rock 'n' roll lifestyle of the swinging 60's is well-documented with songs such as 'Lucy in the sky with diamonds' and 'Got to get you into my life' rumoured to have been penned about their love for drugs. The Beatles even upset the Vatican when John Lennon famously declared that they were bigger than Jesus.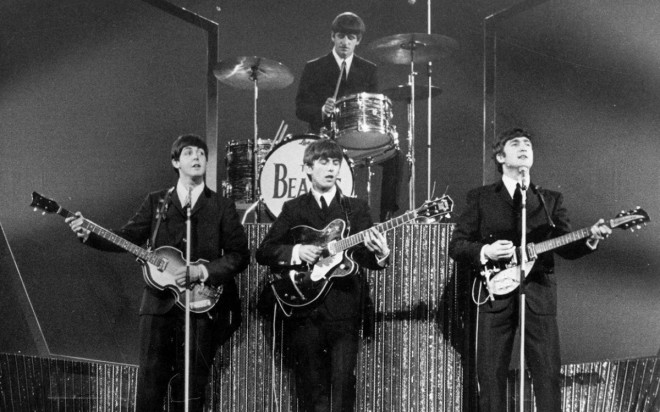 Take That
The Pioneer British Boy band known for their immaculate performances and strong work ethic, left millions of fans distraught in the UK and around the world when they announced they were disbanding in 1996. Band member Robbie Williams' drug abuse had escalated to a near drug overdose the night before the group were scheduled to perform at the MTV Europe Awards. Following this incident the teen heart throbs went their separate ways.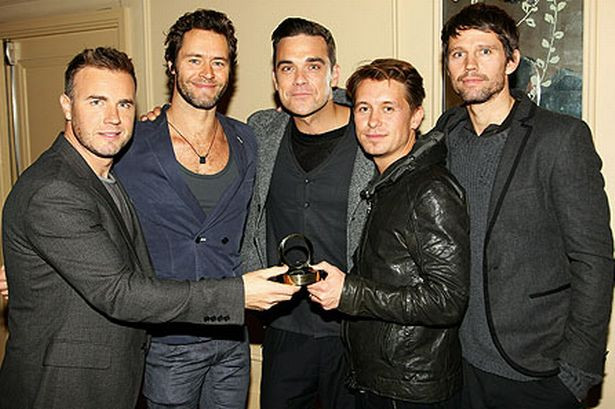 The Back Street Boys
The Back Street Boys, consisting of A. J. McLean, Howie Dorough, Nick Carter, Kevin Richardson, and Brian Littrell came on the American music scene in 1993 and quickly became the best-selling boy band in history, selling over 130 million records worldwide. The band's squeaky clean image, however, didn't last long when the pressures of fame led to a downward spiral of drug and alcohol addiction. When several tour dates were cancelled in 2005 it was revealed that band members McLean and Carter had been admitted into rehab.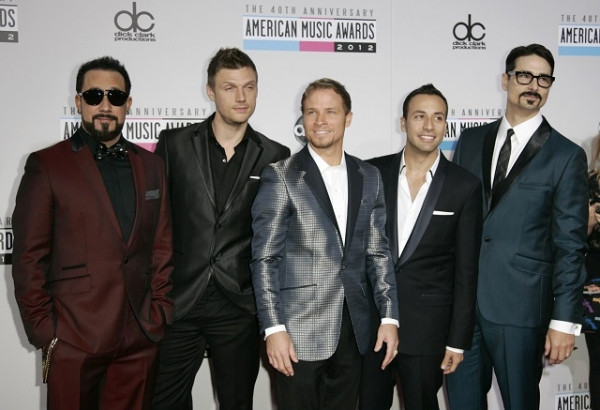 Five (5ive)
British boy band Five members, Abz Love, Jason Brown, Sean Conlon, Ritchie Neville and Scott Robinson shot to fame in 1997 scoring a string of Top Ten hits under the guidance of Music Mogul Simon Cowell. Rumours of rivalry and backstage fighting began to surface in the media but it all came to a head after a nightclub brawl that led to the arrest of band members Ritchie Neville and Jason Brown. The band's chart dreams were shattered forever and unable to revive their image these good boys gone bad split up in 2001.