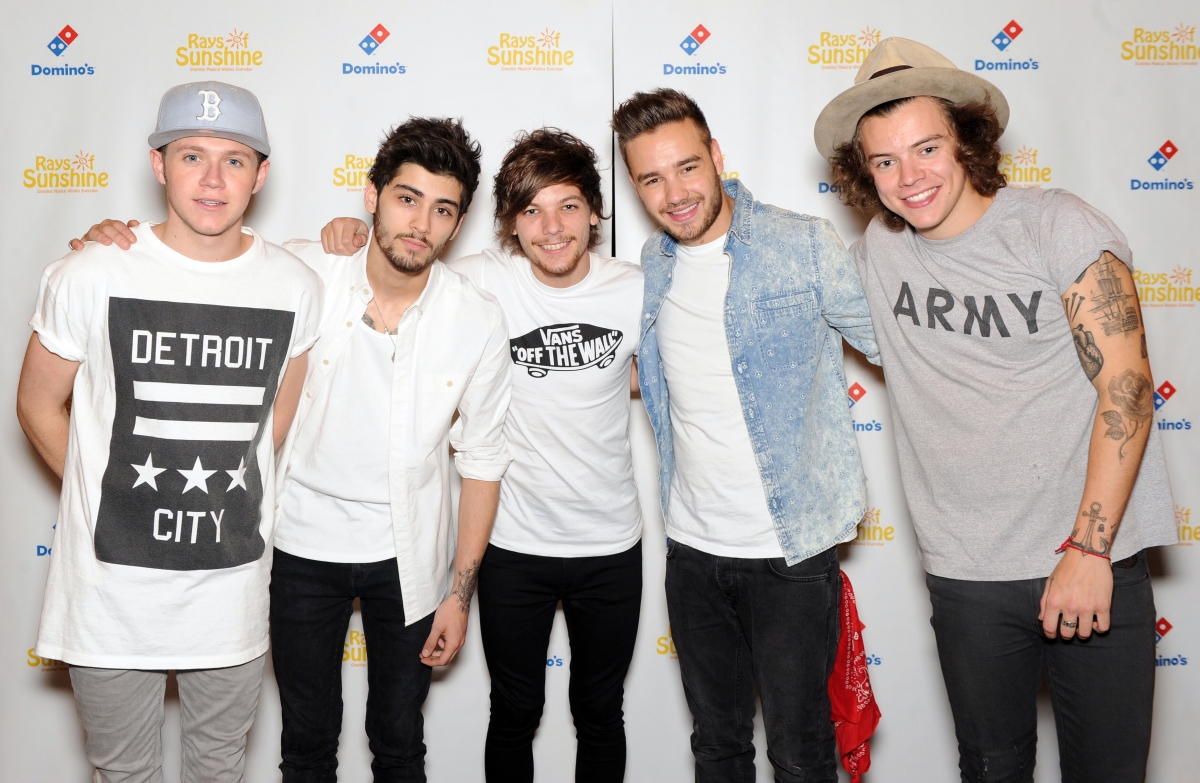 Harry Styles has reportedly become the latest follower of the popular celebrity Kabbalah belief.
The One Direction heartthrob was spotted proudly wearing the trademark red Kabbalah bracelet - a thin red string with a small charm - on his left wrist during his band's final UK gig in their 'Where We Are' tour at London's Wembley Stadium.
Following the recent controversy surrounding the One Direction band members, perhaps the singer is trying to bring about good luck as the bracelets are said to ward off misfortune and bring about vitality and renewal.
According to Kabbalah, the five fingers represent the five books of Torah and the eye in the middle represents the power of keeping 'evil eyes' away.
Madonna first made the bracelets popular 15 years ago and fellow celebrities like Demi Moore, Mariah Carey, Britney Spears, Lindsey Lohan, Victoria Beckham and The Rolling Stones' Sir Mick Jagger have since followed suit.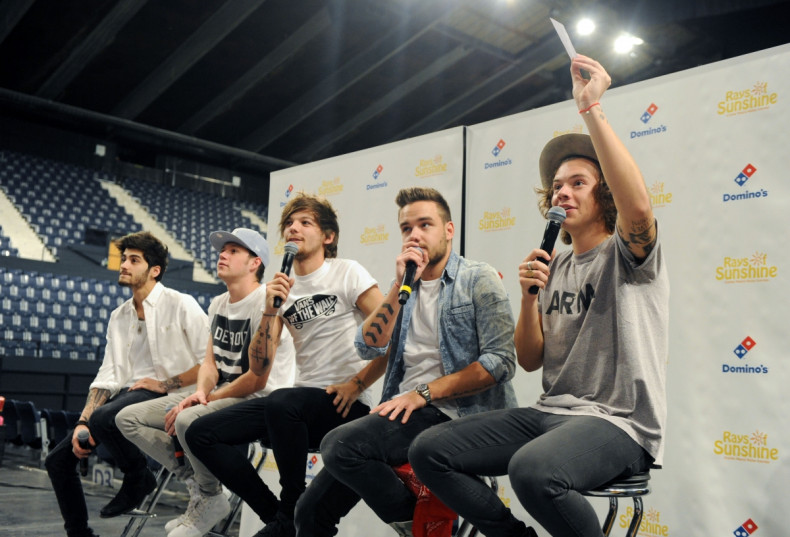 Kabbalah, which means 'to receive' is a spiritual organisation that provides practical tools for 'creating joy and lasting fulfillment'. It is often mistaken for a religion, but it is a movement with teachings based on ancient wisdom and a combination of astrology and numerology to provide a map for spiritual life.
Harry performed alongside bandmates Niall Horan, Zayn Malik, Louis Tomlinson and Liam Payne at the concert, attended by his pals including Kate Moss, Stella McCartney, BBC Radio 1 DJ Nick Grimshaw and 'X Factor' mentor Simon Cowell.
The 'Midnight Memories' singers have raised an impressive £600,000 for charity during the UK and Ireland leg of their world tour, donating 50p from each ticket sold to Stand Up To Cancer.