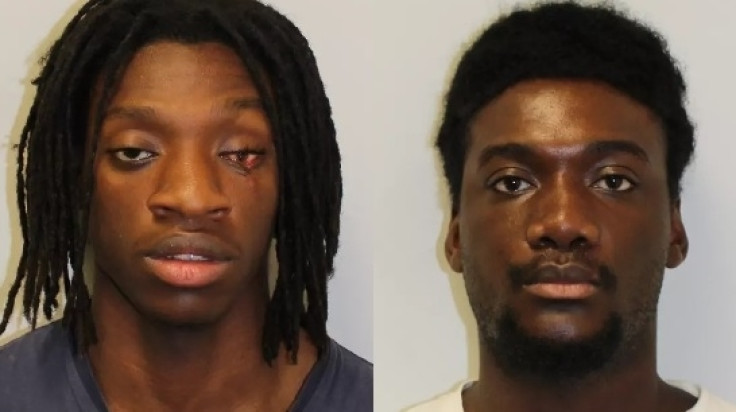 Two men will be jailed next week for a bloody stabbing spree at the 2016 Notting Hill Carnival. Eddie Mombele, 24, and Jordan Clarke, 20, both from West London, were armed with a flick knife and foot-long 'Zombie Killer' knife respectively when a 15-year-old boy was stabbed three times at the 50th anniversary carnival.
The first victim was slashed in the abdomen, buttocks and arm on and was in hospital for two weeks following the assault. Approximately one hour later, the thugs stabbed a 16-year-old boy in the stomach and a 15-year-old boy in the leg.
The pair were eventually caught after one of the victims spotted Mombele and Clarke in a photo posted on Instagram while another identified Clarke due to the scar across his eye. They were found guilty at the Old Bailey on Friday (15 December) and will be sentenced at the same court on Thursday.
Detective Inspector Driss Hayoukane, of the Met's Notting Hill Post-Investigation Team, said: "I would like to pay tribute to the bravery of all three victims of these horrendous assaults. They all stood up and gave evidence in court against their attackers.
"Sunday at Notting Hill Carnival is traditionally Children's Day – a happy event to be enjoyed by thousands of children and their families – however, these two men came to Carnival armed with a 'zombie' knife and a flick knife, intent on seriously injuring innocent Carnival goers.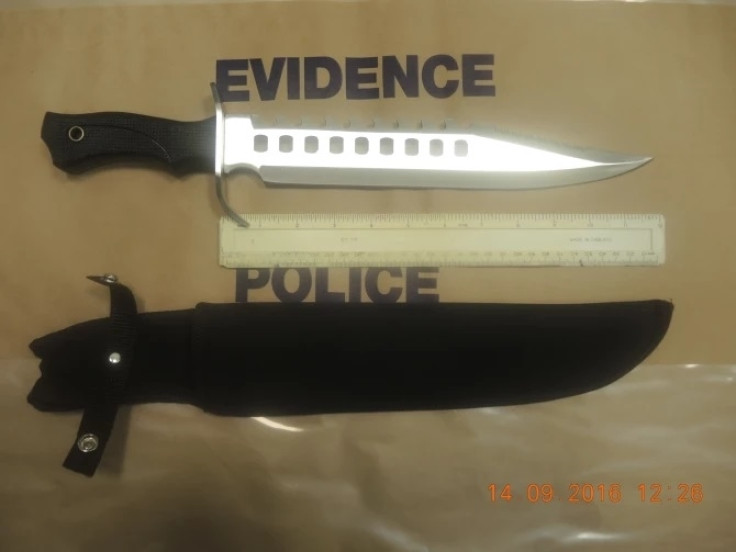 "During the trial, Clarke did not give evidence and Mombele gave evidence denying the offences and blaming Clarke for the assaults. One of the victims spent two weeks in hospital and it is only due to the skill of the surgeons that he has made a good recovery."
The judge commended the investigation and in particular the officer in the case, PC Sam Hart, for her efforts in bringing Mombele and Clarke to justice.
The 50th Notting Hill Carnival was marred by violence that led to more than 400 people and medics treating more than 600 people.