The power-packed OnePlus 2 smartphone comes with an extremely simple camera app that mirrors less than impressive user-interface (UI) with an equally inadequate customisation capability. With just a handful of customisable settings at your disposal, it becomes imperative to learn a few tips and tricks for the best possible user experience.
Folks at Android Central have shared some tips and tricks to tweak the phone's camera settings to suit your needs:
Tip #1: Panorama mode works only with constant, steady motion
The Panorama mode for the camera comes with a strange hidden trait, wherein you are able to stitch the photos of moving subjects with perfection only if you are constantly tracing the set of dots suggested by the interface. If you break the line of motion even once, then the recording will shift backwards and thereby force the camera app to cancel the action altogether or to start over from scratch.
Basically, the trick is to keep the camera moving at an angle suggested by the line of dots and then hit the stop key once you have acquired the complete 360 degree view of the snapshot.
Tip #2: Hidden Brightness slider trick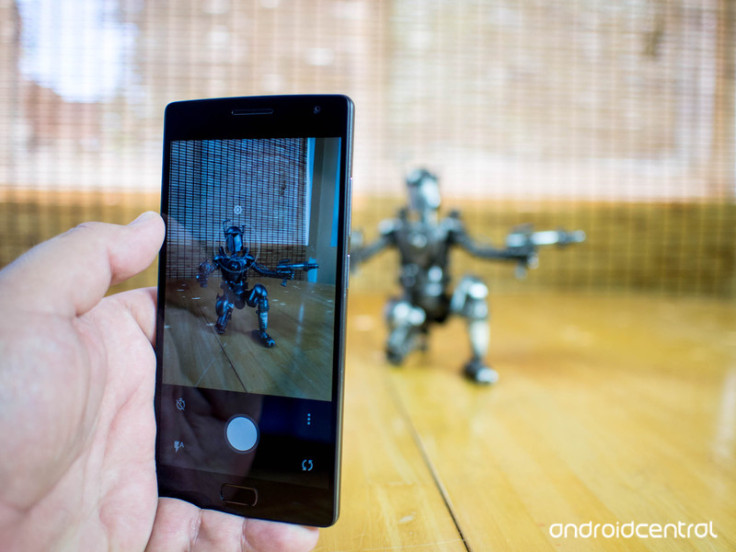 Each of the available camera modes feature a hidden brightness slider that enables you to adjust the brightness controls for any photo that you want to capture, wherein tapping on the object being focused on the camera will invoke a pair of circles to confirm the area you wish to focus on.
Within these circles lies the sun like symbol, which is actually a round slider for brightness controls and it only works in auto mode (the interface never reveals this info). Although the slider seems to move around in HDR and Clear Image mode, it does not really change the brightness of the photo being captured, regardless of the ambient lighting conditions.
Tip #3: Clear Image mode suits long-range shots
Clear Image mode works best for long-range shots as it adjusts the image sharpness to enhance the background to stand out. Such a feature would be ideal to capture imposing landscape images, while it may not be particularly effective at focusing close-up snaps.
[Source: Android Central]