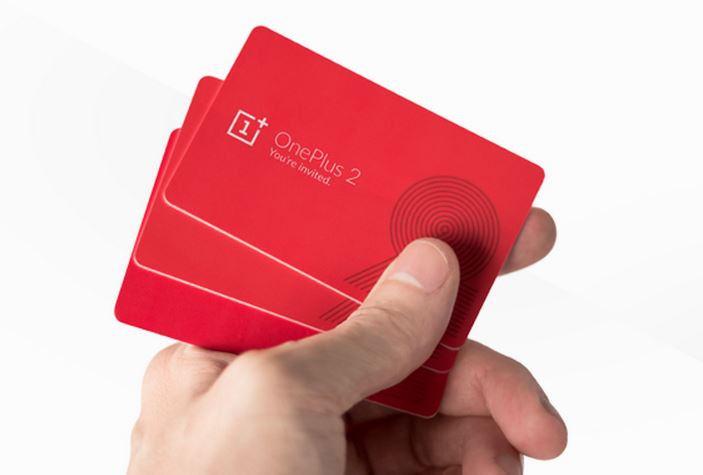 OnePlus has some good news for prospective buyers of its "2016 flagship killer" device. In August, the company had rolled out invites at a slow pace in order to monitor user feedback and act on it. It has now announced that invites will be out in larger batches here after.
Tier 1 participants should have received an invite by now, while invites for Tier 2 will take a while. This is so, because the number of members, including early supporters and active forum members, is comparatively large.
In addition, shareable invites will be released in September, but only after you have received an invite and purchased the device. While this whole process will take only a few weeks to complete, the time taken to receive shareable invites also depends on available stocks. "It is amazing to see that we've grown into such a big community in a short amount of time," adds the delighted OnePlus team.
For the uninitiated, the company had earlier created four tiers to manage their invite rollout. Tier 1 consists of winners or participants of various OnePlus events (WWYDFT2 and pop-up events), with early supporters coming under Tier 2. Those who have purchased the original OnePlus One, fall under Tier 3 while the last tier is for those have reserved their invites. You get points based on the tiers you belong to, with those with higher points receiving the invite faster than the rest.
Ranking within tiers, again, depends on when you purchased the OnePlus One, the number of units purchased and the date members joined the forum. Besides, quality forum posts with greater engagement are ranked higher.
In case you want to track your invite status, you can use the Invite Tracker - an Android app designed for the purpose. Just add your user ID and track your position in the list. The app also checks for position updates and produces a notification when your position changes.