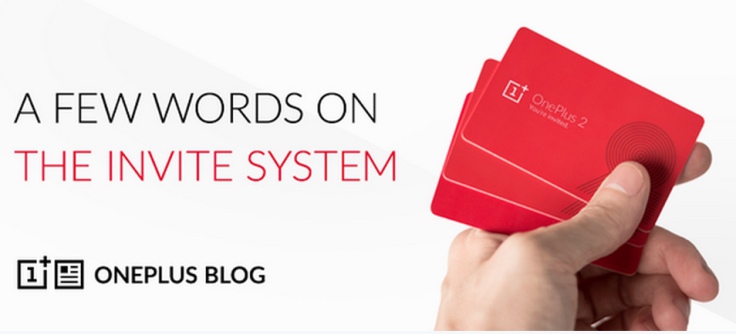 OnePlus has made it official that prospective buyers of its OnePlus 2 device will have to go through a process to obtain invites to purchase the smartphone.
The Chinese company, which was criticised for its invite system while offering the OnePlus One last year, has said it is revamping the process through which the OnePlus 2 will be offered to buyers.
Those interested can now register for a special "reservation list", which promises to give away unused invites. "We reserve some invites for special cases," states OnePlus, on its website.
And to register for OnePlus' special list, potential buyers can navigate to the company's official web portal, scroll to the bottom of the page and enter their email addresses and select "Count me in".
Once a user's email ID is registered, OnePlus will send a purchase invite to them, depending on the number of unused invites, sent earlier by the Chinese firm.
This time around, OnePlus has updated its device inventory by at least 30 to 50 times that it had for OnePlus One, meaning many more buyers will get an invite and the opportunity to buy the OnePlus 2.
OnePlus 2 launches live streaming app
With its next-gen smartphone set for release via Virtual Reality on 27 July at 7pm PST, the company has launched a dedicated Android app, available for download from Google Play, that will let users experience the launch of the OnePlus 2.
Apart from this, fans will also be able to view the keynote address live along with the complete live streaming of the launch event.