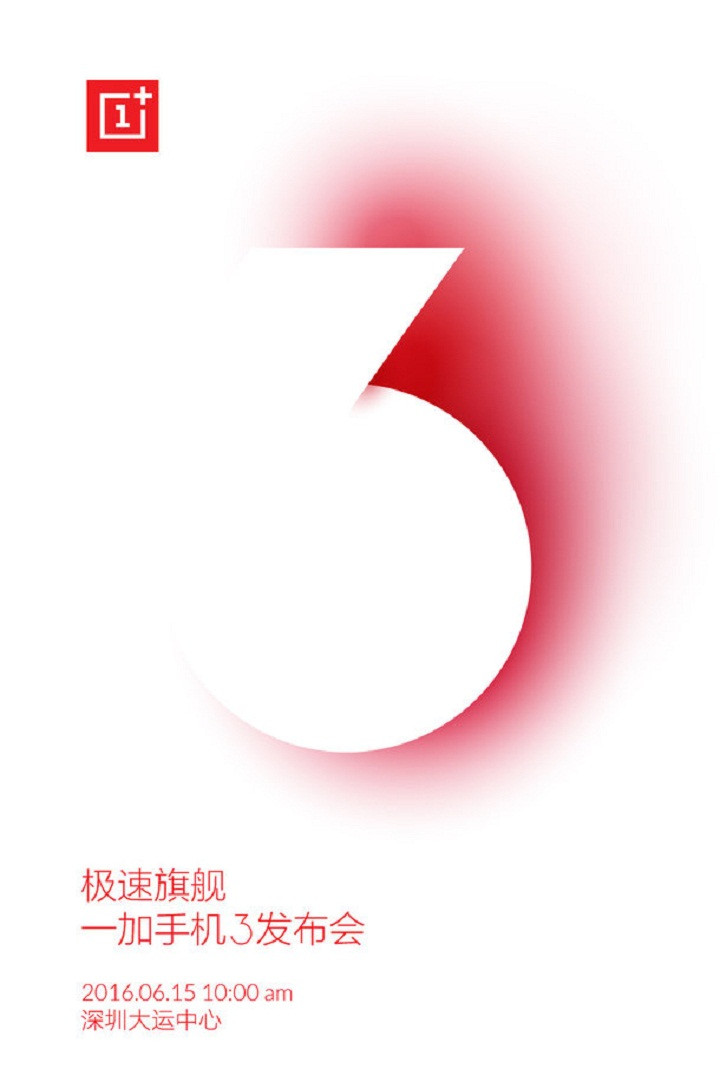 Just days ahead of the launch of OnePlus 3, the Chinese smartphone manufacturer has teased some amazing pictures that have been taken by the flagship device to show off its camera capability. The OnePlus 3 is rumoured to feature a 16-megapixel rear and 8-megapixel front camera combo.
The company has tried to tease pictures that have been clicked in different lighting conditions to display a variety of shots from the OnePlus 3 camera. The picture taken at night of firecrackers bursting is particularly impressive showcasing the camera's ability to click quality pictures in low-light.
The company also announced some good news for developers by declaring that OxygenOS, which is OnePlus's home-bred OS for the non-Chinese market will be open source from now on like Android. This means that developers and even OEMs can access the code of the operating system and tweak it around and possibly even create their own version.
The yet to be released flagship OnePlus 3 is expected to sport a 5.5-inch full HD (1080p) display powered by Qualcomm's Snapdragon 820 chipset paired with Adreno 530 GPU running on a 3,000mAh battery. The connectivity options on the device will include 4G LTE support and USB Type-C port.
In terms of storage and RAM capacities, the OnePlus 3 is rumoured to have either four or six variants. While it is certain that 4GB RAM or 6GB RAM will feature on the variants, the storage space capacity is a little in doubt.
If it has four variants, it will have 16GB and 32GB models for both the 4GB and 6GB RAM capacities. Some recent leaks say another model featuring a mammoth 128GB internal storage capacity could also be introduced for both the 4GB and 6GB RAM capacities, taking the total number of variants to six.
The OnePlus 3 will be unveiled on 14 June through a VR live-stream experience at 17:30 London time. A day later, separate conference launches are expected to take place in Beijing as well as India, two of its crucial markets.