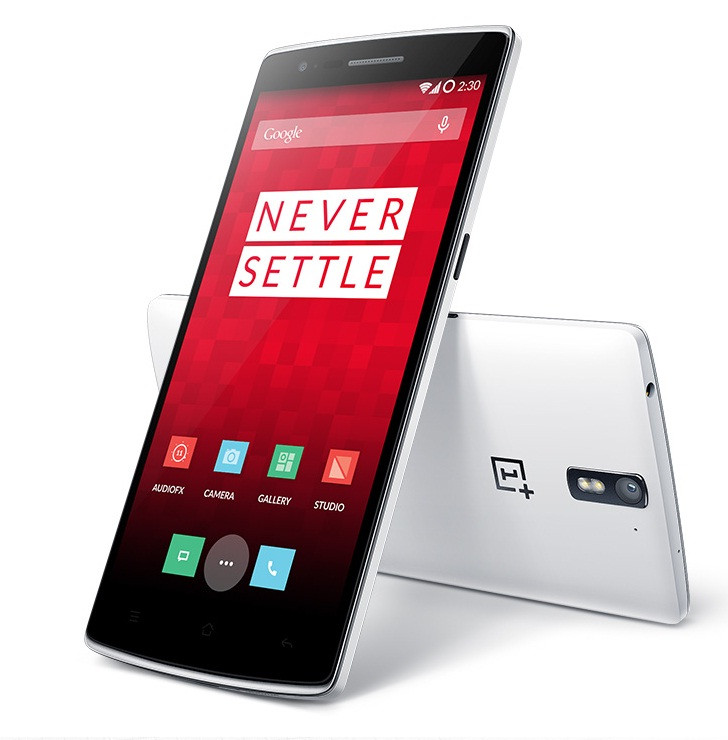 Chinese smartphone brand OnePlus, known for its budget One smartphone, is planning to expand to all EU countries and regions, including Bulgaria, Cyprus, Croatia, Czech Republic, Greece, Estonia, Ireland, Hungary, Latvia, Lithuania, Malta, Luxembourg, Romania, Slovenia and Slovakia.
In a bid to make its presence felt in Europe, OnePlus is also planning to hold events in several countries, where the company could showcase the innovations they are coming up with.
The company is expected to bring out the successor of the One, tentatively termed OnePlus Two, very soon.
OnePlus One available globally without invites
Diverging from usual practice, OnePlus has already started offering customers the opportunity to buy the One smartphone without an invite, every Tuesday.
These exclusive sales are open for 24 hours on Tuesdays, beginning at 8am GMT. Those who were not able to buy the smartphone for lack of an invite, can make use of the Tuesday sale to buy both the 16GB and 64GB variants.
OnePlus Two releasing with Oxygen OS?
Rumours are doing the rounds about the possibility of OnePlus One's successor featuring OnePlus' own Oxygen OS instead of Android 5.0 (Lollipop).
As of now, the Oxygen operating platform is not official and is expected only sometime in March. Nonetheless, Oxygen could be unveiled during the same time as that of the OnePlus Two.
Finally, the OnePlus Two smartphone is rumoured to debut in India before any other country, and later spread to other markets such as the UK and the US.
Rumoured key tech-specs of OnePlus Two:
Qualcomm Snapdragon 810 processor
5.5in display with comparatively better resolution than the current-gen OnePlus One
4GB RAM onboard
3300 mAh battery