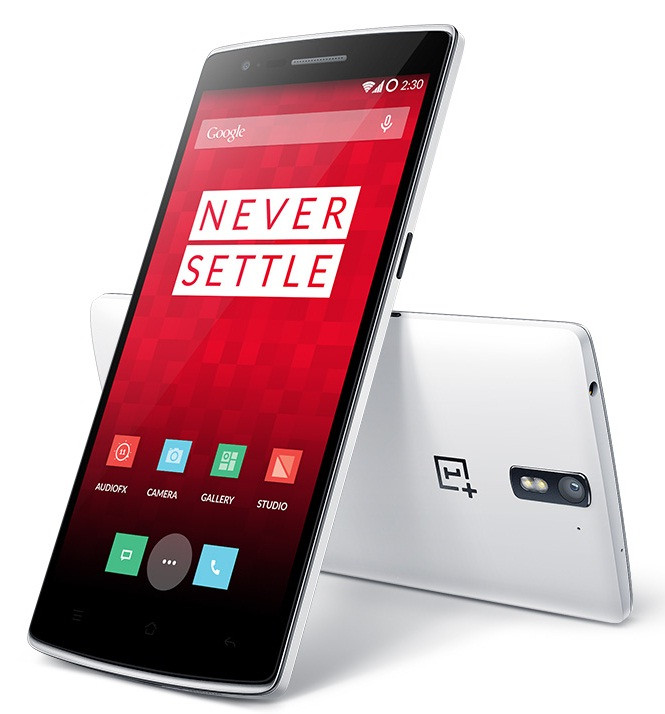 OnePlus One users are in for some exciting news as XDA Developers' senior member abhi08638, has uploaded the modified version of CameraNext (aka Cyanogen Camera app) on the XDA forum, which is touted to be the best camera app available for the flagship phone.
The Cyanogen Camera app, which was originally part of CM ROMs, has been growing in popularity with the OnePlus community, owing to the power-packed camera hardware on the OnePlus One.
The CameraNext app reportedly features multiple customised options that never really made the cut into a single package, until the folks at XDA Developers (Yeti12, funCrash93, BOOTMGR and infinityplus) put their collective effort to fruition by building the modded version of this app to incorporate advanced features at a whole new level.
Here are the custom features that were proposed to be part of the CameraNext app:
Filters: HDR, Clear Image, Sepia, Night, etc
ISO settings
Video & Timelapse
Burst mode
Variable shutter speeds
Save as raw image
As most of these features were still under testing and the CM/OnePlus community had been yearning for a fully-functional mod, the XDA Developers have truly answered the cause with the release of the CameraNextMod. Here is the complete changelog for the modded CM Camera app as outlined on the official developer source page:
V1
1/32, 1/16, 1/8, 1/4, 16, 24, 32, 64 second shutter added
Saturation, Contrast, Sharpness
Material blue and black icons by @Yeti12
Burst mode re-added
Zero Shutter Lag re-added
Focus Ring shrunk
V5
Please clear data after Installing
1/64, 1/125, 1/250, 1/500, 1/1000, 1/2500, 1/5000, 1/7000 (experimental) second shutter added
Denoise added (IMO no need to turn off)
Material blue and black icons by @Yeti12
Burst mode 30, 50
Video duration limit raised to 24 hours
ISO 3200 added
ISO_HJR is now default (need feedback)
Auto mode picture delay fixed (Scene will now not reset anymore)
V6
Please clear data after Installing
50 mp photo from Color OS ported by @BOOTMGR
V10
scene mode added in settings (not all of them work, let me know which ones do so I can remove the non functional ones)
ISO auto is now default
autofocus zone added
sharpness 4, contrast 4, saturation 6 default
skintone enhancement added
colour effect added
red eye reduction added
histogram added
video stabilisation toggle
video colour effect
video HDR toggle
@BOOTMGR
50MP bugfixes
support for vanir/exodus?(Needs testing)
@infinityplus
help with new quickbar with ISO options
CameraNextMod is compatible with all storage variants of OnePlus One including 16GB, 64GB and JBL Edition, while it is reportedly incompatible with the Nexus 5 and Nexus 6.
The original CM Camera app can be downloaded via Playstore, while the modded version is accessible through XDA.
Downloads
[Source: Droid Views]