Chinese phone maker OnePlus has teased the imminent launch of an all-new "game-changing" product.
A series of three images has been posted to the company's website, each referring to gaming. One says "start a new game," another says "for the fun of it," and the third states "you're in control," complete with a pair of hands mimicking the position of holding a video game controller.
OnePlus says the new product is "coming in April," adding: "it's not a tablet, and it's not a smartwatch. But it is a game changer." This dispels rumours that the mystery product would be the company's highly anticipated sequel, the OnePlus Two.
An Android game controller is the most obvious bet, which would connect to the OnePlus One - and, presumably, most other Android phones and tablets - to add a new dimension to playing games on a mobile device. Whether it will incorporate a dock to attach the phone or tablet to remains to be seen.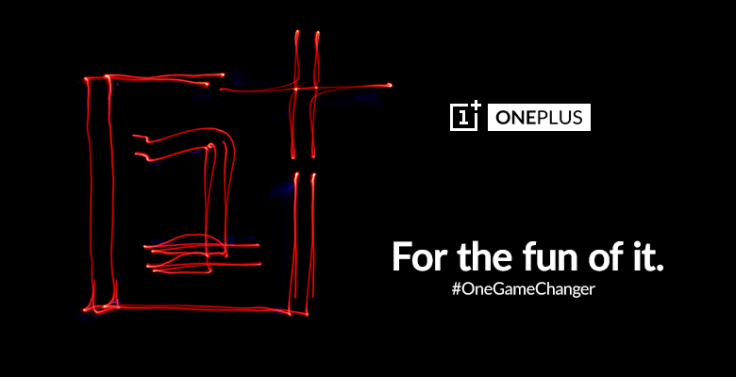 An accessory wouldn't be unprecedented for OnePlus, with the company also selling a branded power bank, but clearly a game controller would be a far more interesting and exciting proposition.
David Sanmartin, digital marketing manager for OnePlus, said on the company's blog: "Innovation and revolutionary ideas that shake up the industry are what OnePlus has built itself on...When it came to think about our next product, we decided on a curveball."
OnePlus shot to fame in 2014 for producing the One, a flagship Android smartphone with a display, power and specifications to match the very best from Samsung, Sony and HTC, but at a fraction of the price. A unique buying system meant customers could only purchase the phone through OnePlus' website with an invitation. This let them buy the phone and gave them an invitation to pass on to another customer.