Only Fools and Horses legend David Jason has come under fire for racism after attempting to repeat one of the Queen's jokes during a live television broadcast on BBC1.
The 76-year-old actor, best known for playing Derek "Del Boy" Trotter in the comedy series, reeled off an anecdote about Her Majesty which went horribly wrong as he chatted to presenter Kirsty Young with The Voice judge Will.i.am beside him.
Discussing the Queen's sense of humour during BBC1's coverage of her 90<sup>th birthday, he began telling the story, claiming: "Well, she has always been quite proper really," before adding, "but I do remember seeing a piece of off the cuff television when she was talking to family about an ambassador that came from another country.
"She said, 'Actually I thought that I was talking to a gorilla!'"
As Jason and Young appeared to laugh, Will.i.am remained quiet and looked visibly uncomfortable. His remarks were swiftly followed by outraged viewers via social media sharing site Twitter.
One viewer posted: "50 people killed and we're getting David Jason telling a racist joke to laughter while sitting with a black man," while another put: "Just saw that David Jason thing. Cheerful wee casually racist Royal anecdote Did he hit his head when he fell through the bar? Unreal."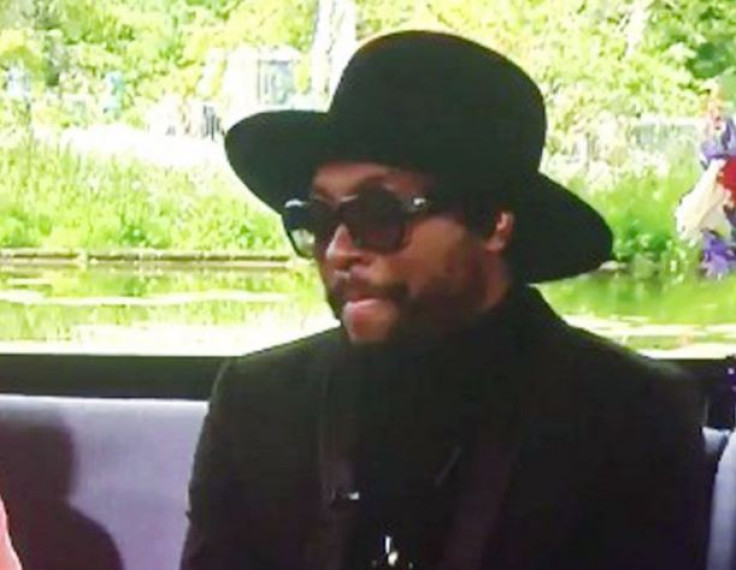 One beholder even took it upon herself to apologise to Will.i.am on behalf of the veteran actor, writing: "Apologies to @iamwill Forced to listen to the vile racism of #Queenat90 Kirsty Young & David Jason.#ugly".
It later became apparent that Jason was referring to a 1969 BBC documentary entitled Royal Family, where the Queen tells the tale about meeting a diplomat who had "arms like a gorilla." The footage does not show Her Majesty speaking about the diplomat in a derogatory manner or referring to his race and skin colour.