Actress Dascha Polanco is not happy with high-end fashion designers who refuse to dress her because of her plus size. The Dominican American actress, who wears a pale beige jail suit in the hit Netfilx series Orange Is The New Black, is a fashion enthusiast in real life and is known for her daring fashion choices.
However, despite her immense popularity, many top stylists have refused to design a dress for her. "I understand that it's business, but still, it's like, really?" she told The Vogue. "My industry friends, who are clear and honest with me say, 'Girl, they don't have your size, and you're not at that level yet, so you have to either move that way or just build those relationships so that later in the future maybe it happens'."
The 33-year-old actress has almost two million Instagram followers and often shares photos with them in various outfits. "Fashion in my real life is more important to me than fashion in my acting life; it's expressive, it's creative, there's so much to do with it," she said and added that at times she feels bad about the biased attitude of designers. "Even though I'm a size 8 or 10, I still can look as great as someone who's a size 0," the actress said.
In her interview with Vogue, Polanco claimed that she had personally reached out to fashion brands to design a dress for her, but was turned down.
"I had a situation with a high-end brand the other day where I had personally invested so much money purchasing their items, and I love what they do, so I had my publicist reach out to their PR team. Their response was, 'Oh, you're not the sizes we have, not right now, maybe in the future'."
Polanco is not the first celebrity to face such an issue with the fashion industry, recently Ghostbusters star Leslie Jones had to deal with something similar ahead of the movie's premiere. "There [are] no designers wanting to help me with a premiere dress for movie," the actress had tweeted.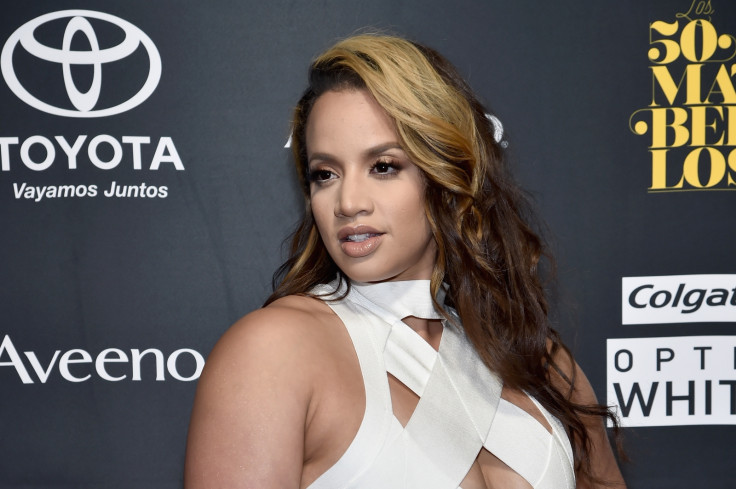 Later, Project Runway designer Christian Siriano responded to her tweet and designed a dress for her. Further, Khloe Kardashian too admitted of not being well received by fashion brands because of her weight.
Meanwhile, The Orange Is The New Black actress said that she was working with new designers and would not go back to the top brands who are involved in body-shaming. "Now even if they want me to [wear their designs] down the road, I will not give them the pleasure. It's disappointing, but I try to work with up-and-coming designers who will make things for me and who will collaborate with me. People who love my curves and embrace them as much as I do," she said.