Ori and the Will of the Wisps unveiled at Microsoft's E3 2017 conference
Moon Studios returns with Blind Forest sequel for Xbox One and PC.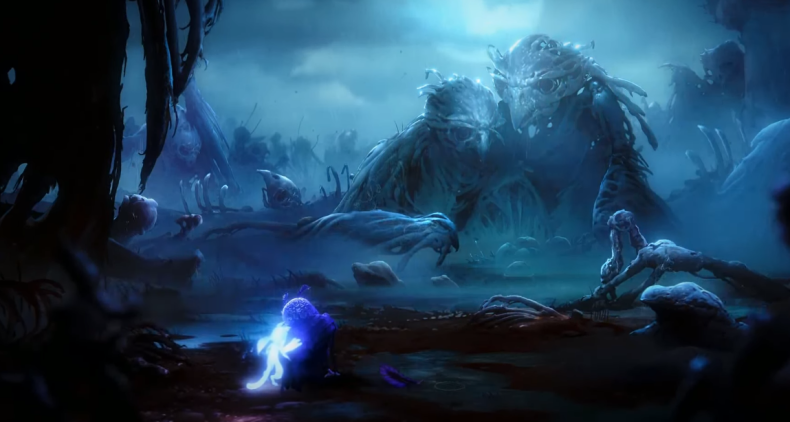 Beloved indie adventure Ori and the Blind Forest is getting a sequel, Microsoft has announced at E3 2017. Ori and the Will of the Wisps enjoyed a debut trailer at the Los Angeles trade show and is set for launch on Xbox One and PC next year.
Austrian developer Moon Studios' original game released to critical acclaim in 2015, and judging by the footage, the series' stunning art design and Metroidvania-style puzzle-platforming appears to be in tact for the sequel.
Considering Ori and the Blind Forest is renowned as one of Microsoft's biggest indie success stories, a sequel was always on the cards.
While Moon Studios remains an independent developer, the studio signed an agreement with Microsoft for distribution of the first game four years prior to its release - a good sign that the company sees Moon Studios as an important third-party partner.
Its standing in the latter half of Microsoft's show also proves this.
As with Ori and the Blind Forest, Will of the Wisps will be published by Microsoft Studios. To celebrate its success, the "Definitive Edition" of Ori and the Blind Forest released in early 2016 is, at time of writing, available for 50% off on Microsoft's online store.