Watch The Originals season 3 episode 9 online: Will Klaus and Cami kiss in the winter finale?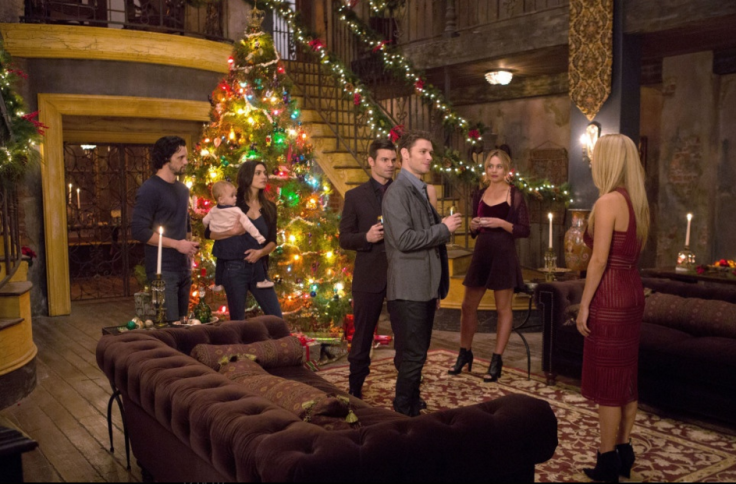 The Originals season 3 returns with its winter finale episode where Klaus Mikaelson and Camille O'Connell will finally share a moment. Episode 9 is titled Savior and will air this Thursday, 10 December, at 9pm EST on The CW.
Warning: Spoilers Ahead
The official synopsis reads as follows:
When a dangerous affliction threatens to expose one of her siblings, Freya (Riley Voelkel) searches for a way to reverse the crippling curse even as she finds herself the target of The Strix's latest plan. Elsewhere, Klaus (Joseph Morgan) keeps a watchful eye over Cami (Leah Pipes) while she attempts to help Detective Kinney (guest star Jason Dohring), whose life has begun to spiral out of control as a result of Lucien's compulsion. Meanwhile, a confrontation with Marcel (Charles Michael Davis) causes Vincent (Yusuf Gatewood) to reevaluate his decision to stay out of witch business, and Hayley's (Phoebe Tonkin) attempt at a quiet Christmas with Jackson (guest star Nathan Parsons) and Hope results in an unexpected surprise.
Click here to watch the episode on the CW website (only in the US).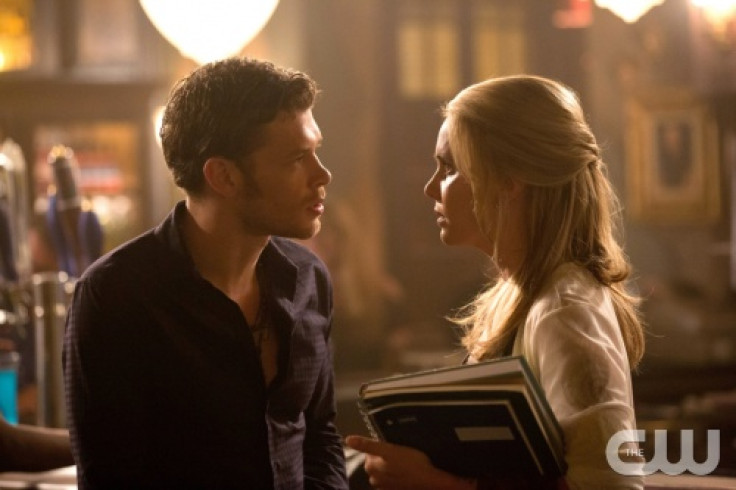 In the last episode, Klaus saved Cami from Aurora. The hybrid will be seen keeping a watchful eye over Cami in episode 9.
Leah Pipes who plays Cami teased to TV Line that the upcoming episode will be Klaus and Cami centric. Pipes teased about a "great Klaus and Cami episode. A lot happens. You get to see the side of Klaus we all love to see, that soft side."
"I think there's a soulmate element with the two of them, and you don't take that lightly. Sometimes, when you really like a guy, you think that if you ever kiss him, that'll be it for you. Your life will be over, because you'll be admitting to everything," she shared.
The actress also teased a lot of holiday cheer in the Christmas special episode. "The Mikaelsons do a lot of decorating this week. Apparently, Klaus really loves Christmas. He goes all out. And with all those decorations, there's probably some mistletoe somewhere."
Mistletoe implies Klaus and Cami may finally share that much-awaited kiss in the episode. Till then watch a scene between Klaus and Cami in a new sneek-peek.
© Copyright IBTimes 2023. All rights reserved.