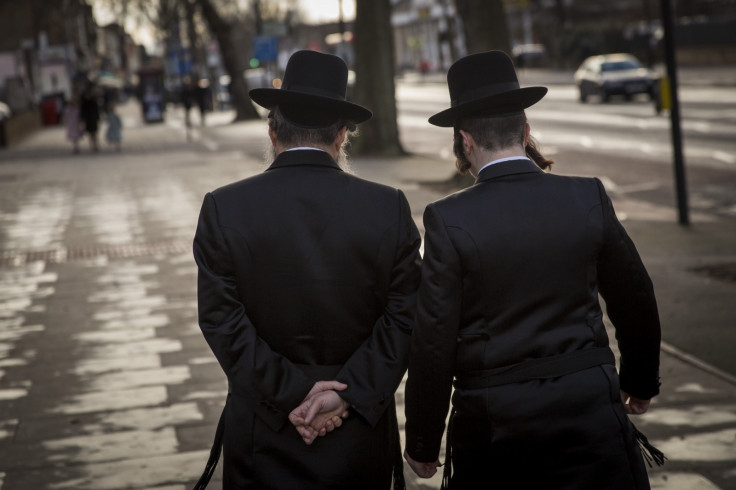 An Orthodox Jew made legal history earlier in July when he was convicted of kidnapping and raping his ex-wife in a sex dungeon in Hackney even though she withdrew her complaint for fear she would anger north London's ultra-conservative Haredi community.
In a horrendous attack, the man, who cannot be named for legal reasons, gassed the woman before he bound her hands, feet and mouth and carried her into a warehouse in October 2014.
She was then dropped into what was described in court as a dungeon, had her clothes cut off before he twice raped her, jurors at Snaresbrook Crown Court heard. Eventually, she managed to cut herself free and call the police.
Jurors were played the agonising 20-minute 999 call the victim made before officers smashed into the premises.
Once inside, they could hear the victim screaming and found her in a distressed state in the dungeon, which had been heavily concealed. Access was from a small hatch concealed within the base of wardrobe.
It emerged during the trial that the man designed the "safe house" in case his family ever needed to hide from anti-Semitic persecution.
Earlier this week, the man was sentenced to 14 years' imprisonment after, on 3 July, he was convicted of two counts of rape (14 years for each), kidnap (seven years) and false imprisonment (four years), following the trial. All sentences are to run concurrent.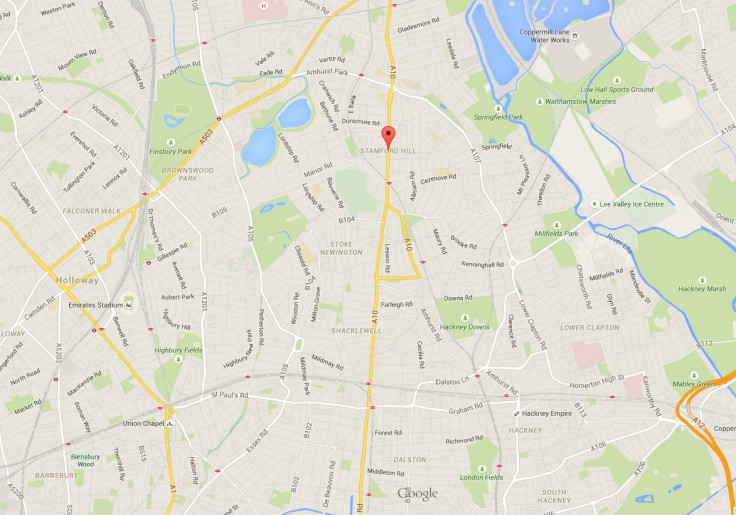 The case was pursued by the Metropolitan Police Service even though the the victim refused to testify after coming under pressure from family members to withdraw the allegations.
It is the first successful "victimless" prosecution for rape by the Met Police and has been described as a "momentous milestone" for victims of the sexual offence.
Fear of reprisal
In the wake of her ordeal and as the trial got under way, the woman travelled to Israel where it is thought she was persuaded to revoke her complaint to protect her Orthodox family.
During the trial, the woman sent emails to the court withdrawing her allegations. The prosecution claimed she did this because she feared being stigmatised within the close-knit Haredi community.
Summing up her argument, prosecution barrister Charlotte Newell told the court the woman had "retracted her complaints because to put up with what happened that day is easier and more tolerable to her than the break-up of her family and the effect it had on her", reported the Jewish Chronicle.
The attack happened in Hackney, the north London borough where Jewish enclave Stamford Hill is located. The area is thought to be Europe's largest population of predominately Hasidic Jews outside of Israel and has seen its share of controversy.
Earlier in 2015, the Jewish Chronicle reported how rabbis from the Belz Hasidic sect said women driving cars contravened "traditional rules of modesty in our camp".