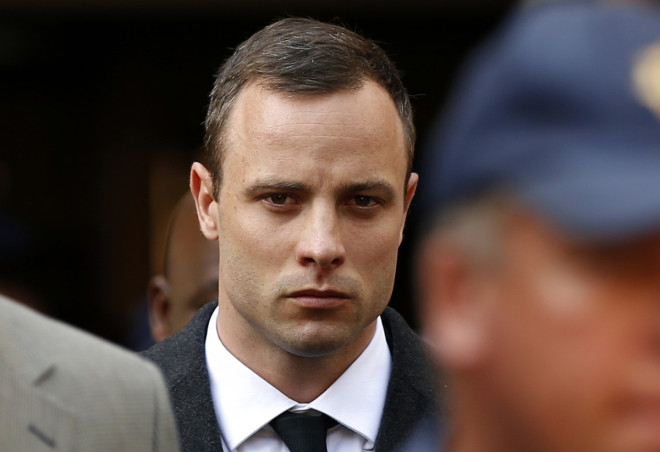 Has Oscar Pistorius tarnished the image of South Africa by going on trial for murder?
That appears to be the fear of the country's tourism chief who has gone on record to defend South Africa's image abroad.
At the World Travel and Toruism Council summit in Hainan, China, Thulani Nzima attempted to distance his country from the ongoing trial in Pretoria of one of the planet's most recognisable athletes who has been charged with murdering his girlfriend, Reeva Steenkamp.
Alas for Nzima, this may be no easy thing. The Pistorius trial is one of the most closely followed real-life dramas unfolding on planet Earth.
Pistorius has only added to the already considerable interest in the tragic case with repeated tearful outbursts during proceedings and describing how much in fear of crime he is as a South African.
The 27-year-old world champion was also a self-confessed gun fan in a country where 50 people a day die by the bullet. Together with the killing of British bride Anni Dewani, for many the image of South Africa as a dangerous, and often lethal, place is fixed in the public consciousness.
Nzima's attempt to dampen concerns at this year's at the travel summit was also not helped by none other than the United Nations itself. The UN's tourism secretary general – this really is a job - earlier voiced concerns about the safety of tourists in South Africa.
Business Day Live reported Nzima telling the council: "You ask me about safety now because of the Oscar Pistorius case. The Oscar Pistorius case is a social matter and [is about] a relationship between two people gone wrong within the confines of their own home.
"It happens everywhere around the world. It does not mean South Africa is crime-ridden."
Nzima pointed out how the 2010 World Cup went smoothly with no startling incidents – aside from the criminally loud and droning vuvezela.
But the fact the country's tourism chief is fighting a PR war to protect the image of South Africa is probably revealing itself. It suggests that Pistorius is making the journey from being a golden boy of corporate sponsors to potentially being PR poison for an entire nation.