2013 wasn't a stellar year for big budget cinema, but on a smaller scale it gave us numerous fantastic films that have formed the basis of what is turning out to be an amazing awards season.
Most years, awards season is dominated by a single feature, but this year the golden spoils are going to split fairly evenly – particularly when it comes to the big awards.
While Gravity will most likely win the most awards thanks to its amazing technical work, it has stiff competition for Best Director and Best Picture in the form of 12 Years a Slave. We'll get to that, but for now let's start with the smaller – but no less important – awards.
Frozen will win Best Animated Feature and The Act of Killing will win Best Documentary. Those two are as close to locked-down, absolutely certainties as you are ever likely to get at the Oscars. Gravity will win Best Visual Effects of course and will probably win the Film Editing, Sound Editing, Cinematography and Original Score prizes too.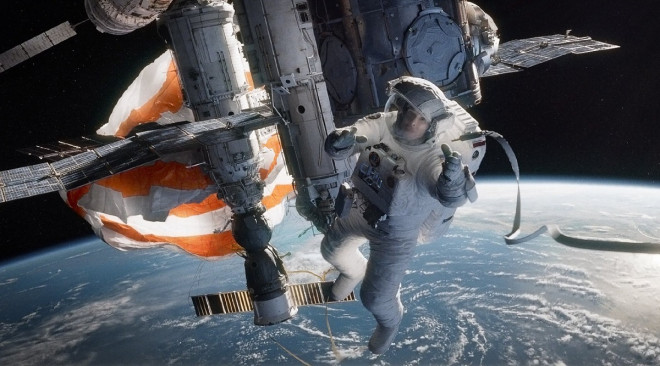 Moving on to slightly bigger awards, Steve Coogan and Jeff Pope could repeat their Bafta success, but I'll plump for 12 Years a Slave winning Best Adapted Screenplay. American Hustle will win Best Original Screenplay, but Spike Jonze also has a big chance with Her.
Jennifer Lawrence will win Best Supporting Actress one year after winning Best Actress for Silver Linings Playbook. Lupita Nyong'o has been a fan-favourite to win her first big screen role, but was snubbed at the Golden Globes and Baftas, severely reducing her chances here. What I can guarantee however, is that she will wow everyone once again on the red carpet.
Some have said Lawrence would only win because everyone loves her, but I defend her brilliant performance in American Hustle.
Jared Leto will win Best Supporting Actor despite another fan-favourite, feature film debutant in Barkhad Abdi. As with Jennifer Lawrence and Lupita Nyong'o however, I believe my predicted winners put in the better performances in their films.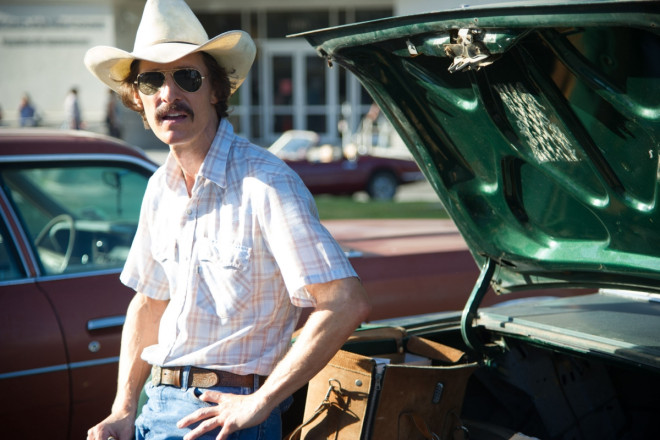 Best Actor is a tight category, the favourite for which has changed many times. Initially it was Brit Chiwetel Ejiofor – who won the equivalent Bafta – but he wasn't up against current firm favourite Matthew McConaughey, who is extraordinary in Dallas Buyers Club. That's why I think Matthew McConaughey will win Best Actor.
Cate Blanchett will win Best Actress for Blue Jasmine. That's more of a lock down than any Oscar category in recent memory.
Alfonso Cuaron and Steve McQueen will duke it out, for Gravity and 12 Years a Slave respectively, as the top contenders for the directing prize. Given that McQueen's Britishness didn't help him win the Bafta, it's looking like Alfonso Cuaron will win Best Director.
Best Picture is a tricky one. My pick is the current favourite and the one most people want to see take home the big prize, however looking at my other picks I don't have it down to win much else, and none of the major six awards. It's this thinking that makes me think Gravity or Dallas Buyers Club could cause an upset, but I will still stick with 12 Years a Slave to win Best Picture.
Check with IBTimes UK for all the latest Oscar news, including a live blog Sunday night (2 March) when the ceremony takes place.