It turns out the 89th Academy Awards were not so predictable after all. As the ceremony drew to a close on Sunday 26 February, screen legends Warren Beatty and Faye Dunaway announced that La La Land had won the Oscar for best picture. As producer Jordan Horowitz soon found out – having got up on stage to collect the trophy – the accolade was actually intended for Moonlight instead.
The blunder reportedly occurred due to the winners' name cards being mixed up. While on stage, Beatty went on to explain that he had been given a card with Emma Stone on it (who had just won best actress), as well as the name of the film and simply read out the latter part. Thankfully, it wasn't long before Moonlight director Barry Jenkins and the rest of the film's cast and crew emerged to collect their rightful prize.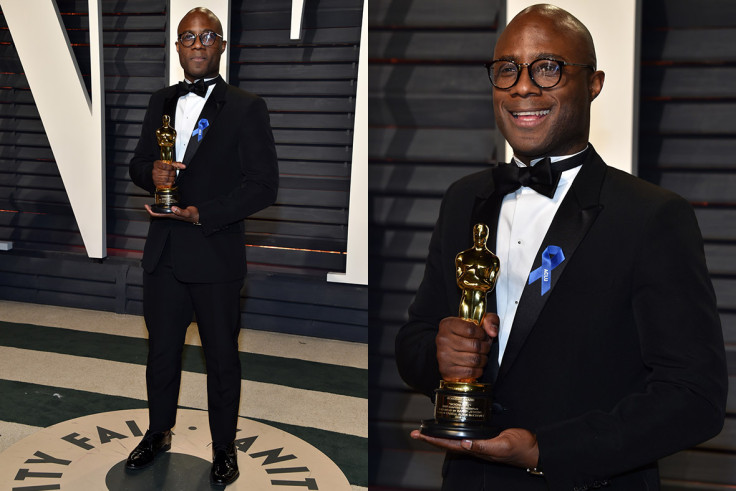 Talking in the Oscars press room following the ceremony, La La Land actor Emma Stone reacted to the mistake, saying: "I think everyone is in a state of confusion, but everyone is excited for Moonlight. A strange happening for Oscar history.
"I'm an actor and I dream of this kind of thing and in a realistic context, I f***king love Moonlight. I'm so excited for Moonlight. Of course, it was an amazing thing to hear La La Land. I think we all would have loved to win best picture. But I'm so excited about Moonlight. It's one of the best films."
More recently, she told the Daily Mail that the debacle was "one of the most horrible moments of my life. Wow! It was just so horrible." Stone's co-star Ryan Gosling didn't seem all that bothered about not winning after all however. The 36-year-old was snapped stifling a laugh, after the news of the slip-up was passed around on-stage.
The La La Land stars weren't the only one to react to the mishap. Moonlight filmmaker Jenkins also stated: "No explanation. Things just happen. I will say, I saw two cards, and so things just happen. I wanted to see the card, to see the card, and Warren refused to show the card to anybody before he showed it to me. And so he did.
"He came upstairs and he walked over to me, and he showed the card," he continued. "Everyone was asking, 'Can I see the card?' And he was like, 'No, Barry Jenkins has to see the card, I need him to know.' And I felt better about what had happened. But please write this down, the La La Land crew was so gracious. I can't imagine being in their position and having to do this."