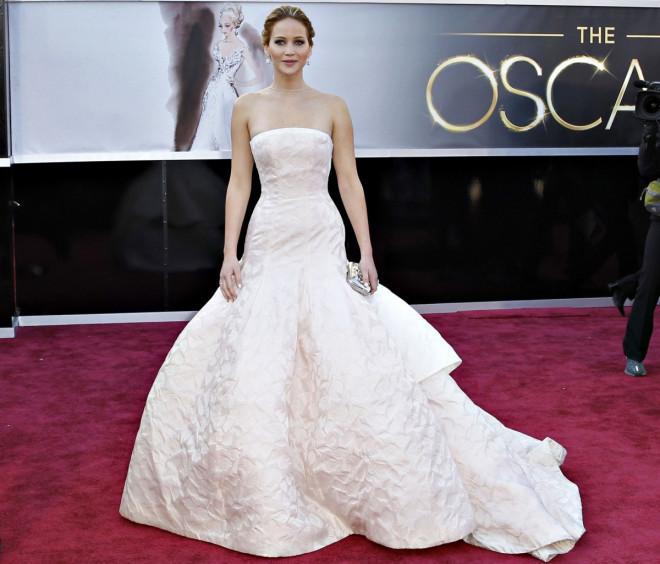 As most of the eyes are going to be on a look out for the red carpet gowns of the Oscars 2014 actress nominees when they walk the aisle on March 2 in Los Angeles, here is an infographic that details dresses of the past winners.
The infographic by UK-based search engine optimisation (SEO) agency Mediarun Digital Ltd illustrates the dresses worn by all the best actress winners of the Oscars since 1929.
The dresses in the illustration depict how the fashion has changed over the past eight decades.
"The 50s are classically elegant, as one might expect, while the love/hate relationship people have with 80s fashion is on full display with wildly different and highly original designs each year," the firm wrote on its blog.
"The early ceremonies were a far less extravagant occasion and fashion choices reflected that, while today's events see luxurious flowing gowns from the world's leading designers," it states.
Take a look at the gowns worn by all the best actress Oscar winners, from 1939 to 2013.