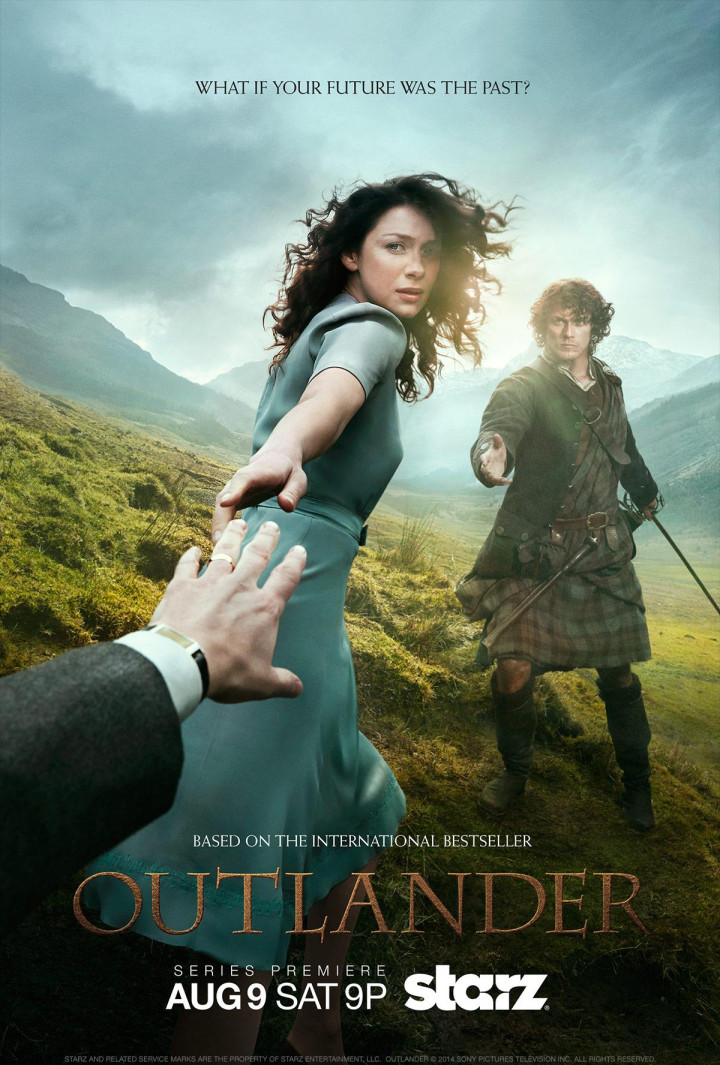 Outlander, Starz's latest series, which is based on Diana Gabaldon's best-selling series of novels, premiered on Sunday night in the US.
Starz's latest fantasy drama gathered huge buzz after the pilot episode was released online and on-demand by the premium cable network.
Outlanderfollows a World War II nurse who is transported to 18th century Scotland, while on a second honeymoon with her husband, and tries to find a way to return home.
The first episode, showing Claire's epic time travel journey to 18th century Scotland, has been viewed 900,000 times, E Online reported.
Fans of the show are equally excited about what will happen in the second episode, Castle Leoch.
The second episode will start right after the pilot episode and will show Claire towed by the Scots.
The official synopsis of episode two, Castle Leoch, from Starz reads:
"Claire is taken to meet the Laird. As suspicions about her grow, Claire befriends the mysterious Geillis Duncan. When the clan discovers her medical skills Claire goes from guest to prisoner."
The synopsis continues to explain that, Claire will meet the Laird in the castle, where she will learn that she is not a prisoner anymore.
She later bonds with Geillis Duncan over the love for herbs and their medicinal uses.
But this will not stop people outside the castle doubting Claire, believing her an English spy, and her exceptional medicinal skills do not go well with the 18th century clan who imprison her for witchcraft.
What will happen to Claire, will she ever be able to escape the prison and touch the magic stone again to return to her world and husband?
Outlander airs on Saturday nights on Starz in the US.