A nurse caught in possession of more than 100 child pornography images has been struck off the medical register.
Lee Mousley was working for Newcastle Hospitals NHS Trust when police searched his home in March 2016 and found a raft of indecent images on his computer.
Cops found 120 photos and movies on the device – 29 of which were Category A images, which involve sexual penetration, Newcastle Chronicle reported.
Prosecutors told a court they believed Mousley had been in contact with "monsters" who created some of the distressing images because he had not downloaded all of them from the internet.
He escaped jail but received a three-year community order at a trial in May 2017 having already been dismissed from his job when he plead guilty.
Now a Nursing and Midwifery Council (NMC) panel has found ruled that the 34-year-old should never work in a hospital or surgery again.
He has been removed from the profession after a hearing in February 2018. The panel said: "To his credit [Mousley] admitted the offences and has reflected on his actions.
They agreed he had "demonstrated remorse" and commended him for voluntarily attending a course run by child protection charity the Lucy Faithfull Foundation.
However, they concluded that he should be struck off the register, saying, "In view of the very serious nature of these convictions there is a wider public interest order to protect the reputation of the profession."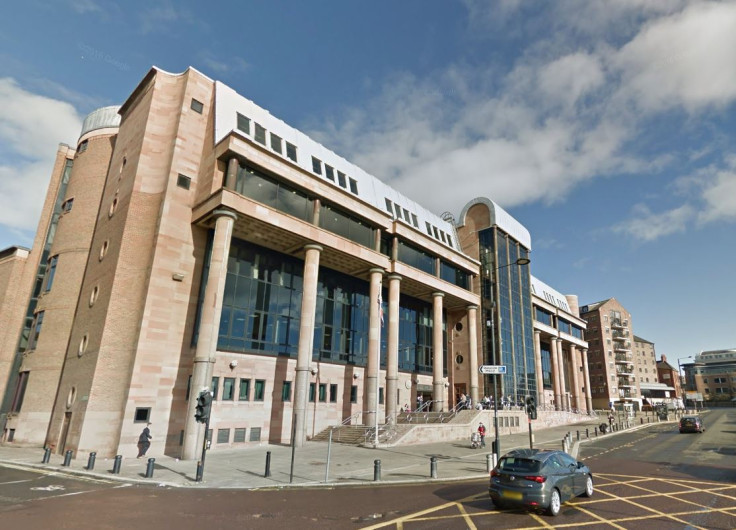 They added: "[Mousley] has been placed on the Sex Offenders Register and has been made the subject of a Sexual Harm Prevention Order. The public's trust in the nursing profession has been gravely undermined by [Mousley's] actions."
In 2016, police searched Mousley's home after receiving a tip-off that he was downloading child porn images and keeping them, on his computer.
They raided his Gateshead home and seized his computer, finding 29 Category A images, 53 Category B images and 37 Category C images stored on the machine.
At Mousley's sentencing last year, Judge Tim Gittins said: "Viewing these images from whatever sources is an abuse of the child concerned.
"That means, every time you or someone else views them, it's further abuse of that child. It cannot be said enough how serious this sort of offending is."