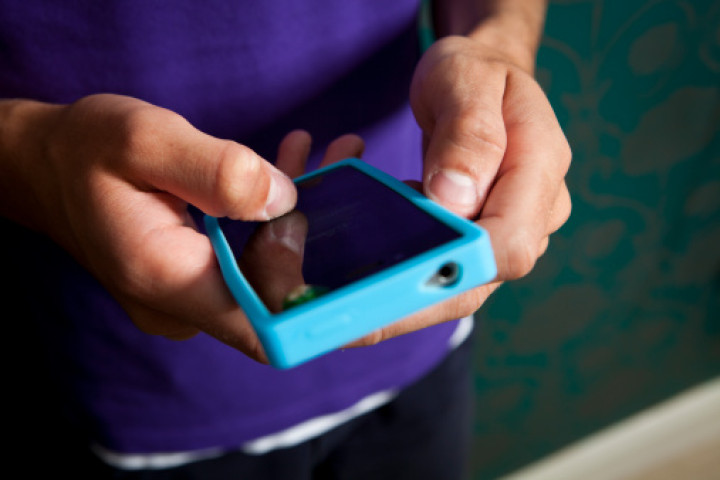 Selfies and other photos taken by schoolgirls in Northern Ireland have been stolen by paedophiles for a child porn website.
Hundreds of images taken innocently and posted on social networks have ended up on an illegal website for people who lust sexually for children.
A total of 731 photos taken on or near school premises in Northern Ireland were discovered by BBC Spotlight.
They were filed in galleries with highly sexual titles, even though no overt sexual content is contained in the images.
It appears the images were simply harvested from legitimate websites used by youngsters and copied on to a paedophile site. Lewd comments appear below many of the images.
Child protection officers at the Police Service of Northern Ireland have been informed and an investigation has been launched.
The site hosting the photos is run out of Israel, reported the BBC.
Incredibly, a spokesman for the website defended the images - which contain no overt sexual imagery - saying they were simply "fantasy" and "risque."
A child protection expert Jim Gamble, condemned the photos for serving "an extremely deviant interest in children."