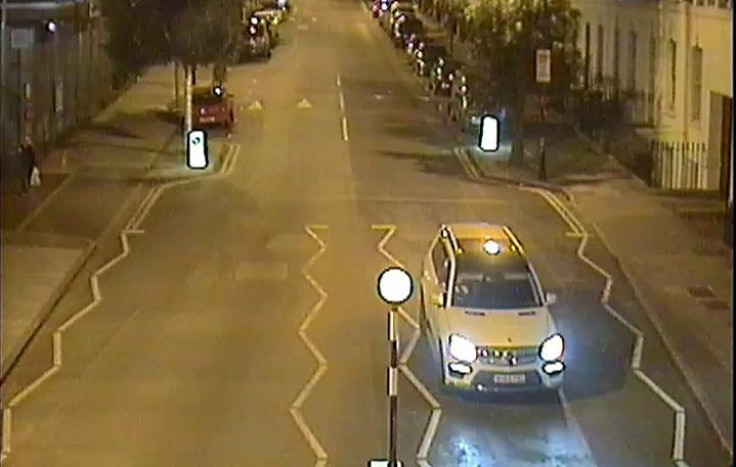 Police are hunting a motorist who shot nearly 20 people with a paintball gun from his luxury Mercedes during a two-hour rampage across north London.
At least 18 men and women suffered bruising when they were hit with pellets fired by a man behind the wheel of a £50,000 white Mercedes-Benz GLE350 with false number plates.
Officers believe the motorist, a white man in his 40s, began his shooting spree on Camden Road in Islington at about 9pm on 5 August.
He then moved through Archway, the back streets of Holloway, Prebend Street in Islington, Clerkenwell and Canonbury. His last sighting was at 11pm near St Paul's Road.
A CCTV image of the car was released by the Met Police, with the vehicle also seen parked in the N1 and EC1 areas of Islington.
It is believed the suspect may have also been in the company of one or more people who were in a red Ford Focus.
Paintball guns fire dye-filled pellets from a carbon dioxide or compressed air-powered gun, with those shot then covered in paint. They can cause bruising as well as blind victims not wearing a protective mask.
Anyone with information on the shooting is asked to contact Detective Constable Alex Simmons at Islington on 020 7421 0262 or via 101.