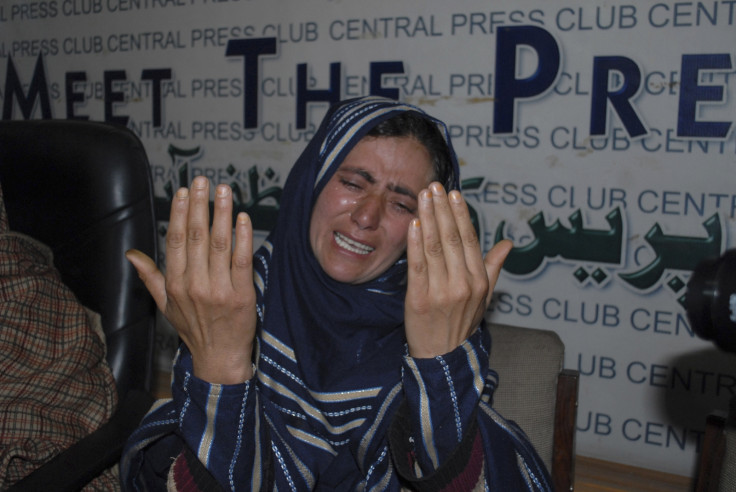 Pakistan has executed Shafqat Hussain, who was convicted of murdering a child when he was himself a minor, despite appeals from rights groups.
Hussain was hanged in Karachi Central jail shortly before dawn on 4 August after he was allowed to meet his family. His death sentence had been postponed on four occasions this year.
In 2004, he was convicted on charges of kidnapping and involuntarily killing the seven-year-old boy. Hussain, who was working as a security guard at the apartment where the boy lived, was 14 when the incident took place in 2001.
Various courts in Pakistan turned down his appeals, with the Supreme Court saying his age should have been raised at the trial court itself.
Hussain's case has been at the centre of a renewed debate on capital punishment in Pakistan.
In December 2014, Islamabad lifted the ban on death penalty following the deadly Taliban school massacre in Peshawar. Initially the death sentence was reserved for terror convicts but was later in March 2015 expanded to include other capital crimes.
Since then, dozens of death row convicts have been executed.