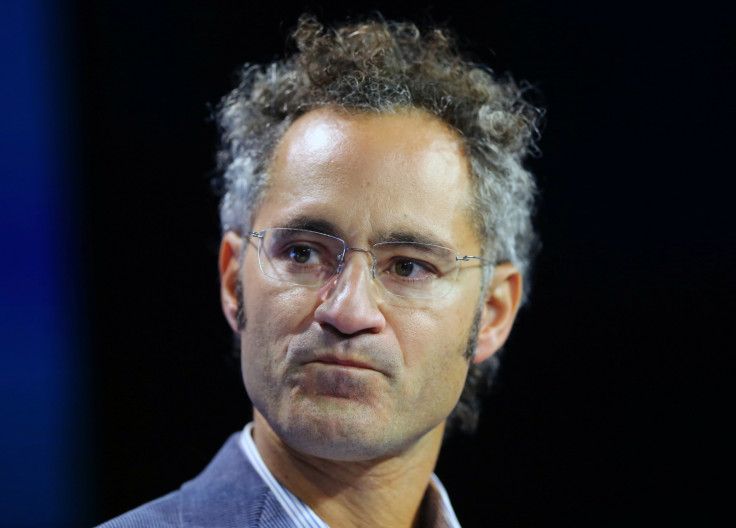 Palantir is slated to pay out nearly $1.7m (£1.3m) to settle hiring discrimination claims that alleged the firm discriminated against Asian job applicants. The firm will pay out the amount in back wages and stock options to those impacted and will also extend eight engineering jobs to Asians as positions become available, according to the US Department of Labor.
"We appreciate Palantir working with us to resolve these issues," the Office of Federal Contract Compliance's acting director Thomas Dowd said in a statement. "Together, we will ensure that the company complies with equal employment opportunity laws in its recruitment, hiring and other employment practices."
However, Palantir reportedly maintains that it did not discriminate against Asian job applicants. The LA Times quoted Palantir spokesperson Lisa Gordon as saying, "We disagree with the allegations made by the Department of Labor. We settled this matter, without any admission of liability, in order to focus on our work. We continue to stand by our employment record and are glad to have resolved this case."
The US Department of Labor filed a lawsuit against Palantir in 2016, alleging that Asian job applicants were "routinely eliminated" during interviews "despite being as qualified as white applicants".
Palantir is a US government contractor and is obligated to report its diversity statistics. The lawsuit threatened Palantir's federal government contracts; however, the settlement reportedly means that the firm's contracts are currently safe.
IBTimes UK has reached out to Palantir for further clarity on the matter and is awaiting a response.