Panama Papers: Iceland's president rejects PM's call to dissolve Parliament
Iceland's Prime Minister Sigmundur Gunnlaugsson has had his request to dissolve parliament rejected by President Ólafur Ragnar Grímsson. The PM said he would be prepared to break up parliament and call for fresh elections if he does not win the backing of his coalition partner to remain in government in the wake of the scrutiny he received following the release of the Panama Papers.
Gunnlaugsson was one of the world leaders to be named in the leaked Mossak Fonseca documents exposing offshore tax havens used by the rich and powerful. The documents allege that Gunnlaugsson and wife have ties in offshore company Wintris Inc that they used to hide investments into Iceland's banks worth millions.
The prime minister suffered further embarrassment when a video of him storming out of an interview when confronted about the company went viral across the world. Elsewhere, thousands of people attended a protest outside Iceland's parliament demanding his resignation.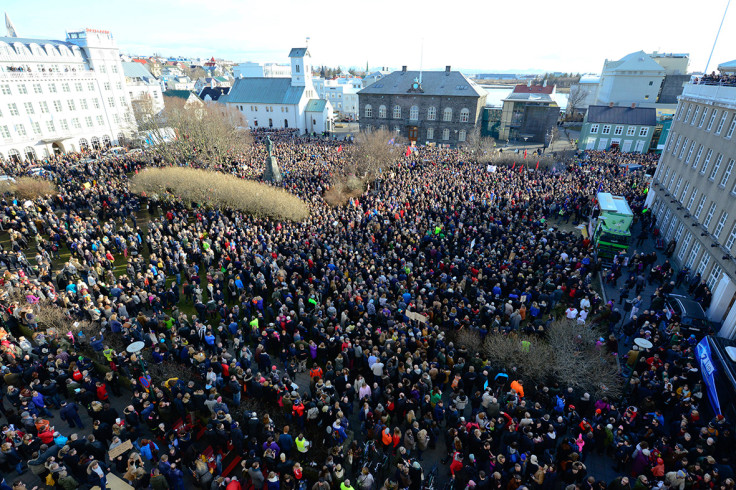 Gunnlaugsson previously said he will not step down over the Panama Papers, but did say he would "break up parliament and call for elections at the earliest" if he does not receive backing from the Independence Party, his coalition government partner.
According to local media, President Ólafur Ragnar Grímsson has asked to meet with the main parties to discuss the situation before making a decision.
"The president needs to determine if there is support for [dissolving parliament] within the ruling coalition and elsewhere," Grímsson told reporters, according to the Grapevine. "The Prime Minister could not confirm that for me, and I am therefore not prepared at this time to dissolve parliament."
Gunnlaugsson earlier said in a statement via Facebook: "I am proud of my work in politics and not afraid to put them in the verdict of the electorate whether it will be done now or later. I am also proud of my wife and the integrity and self-sacrifice which she has always shown.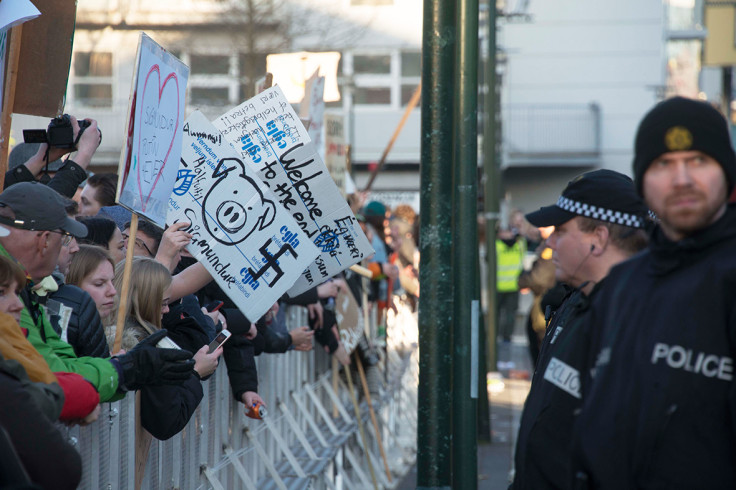 "When I decided to begin participating in politics, I did it because I had a certain vision of what was necessary to do to put Iceland back on track and enable it to take advantage of the endless opportunities that the nation possesses [and] it has gone better than I even dared hope."
During the protests outside Iceland's parliament, which are expected to continue, one demonstrator told Reuters: "I'm just protesting the corruption of the government. The prime minister has been hiding his money in Tortola (British Virgin Islands) and lying about it. The financial minister has also been lying about his participation in secret companies, and everybody is just fed up with this."
Mossack Fonseca director, Ramon Fonseca, has denied any wrongdoing. He said the firm had suffered a hack on its database and described the leak as "an international campaign against privacy", according to Reuters.
© Copyright IBTimes 2023. All rights reserved.