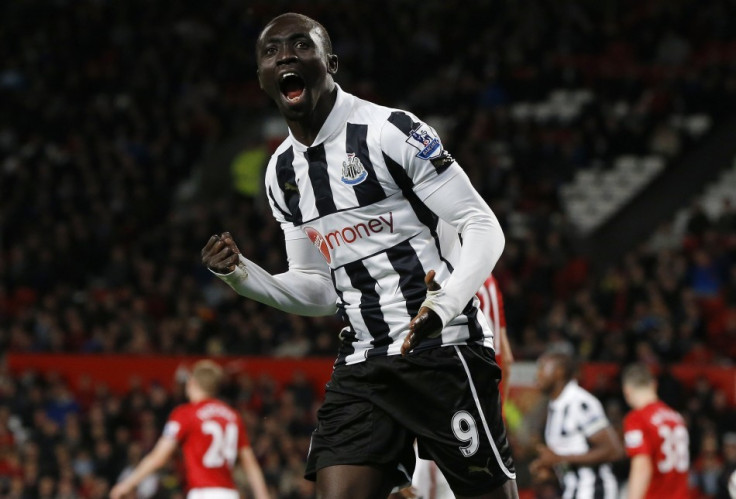 A friend of Newcastle United player Papiss Cisse has denied the footballer cheated on his girlfriend by marrying another woman.
The 30-year-old striker is accused of telling former Miss Newcastle, Rachelle Graham, that he was jetting off to France for a holiday, only to secretly marry Senegalese volleyball player Diallo Awo three days later.
However, a friend of Cisse's has told The Mirror that he and the beauty queen were not in a relationship at the time he married Awo, 29.
The source said: "Rachelle is not his girlfriend and they have not been in a proper relationship for a long time.
"They were not a couple, and that is why he did not tell her he was getting married."
In an interview with The Sun, Graham, 24, revealed she grew concerned when she had not received text messages from the footballer during his "holiday" and subsequently found photos of the wedding on social media.
The beauty queen said: "I'm hurt and disgusted to learn Papiss has got married without me knowing after we spent so much time together recently.
"But it's his life and if this is what he has chosen to do there is nothing much I can do about it. I just wish he had the decency to tell me first."
Cisse and Graham are said to have split in August 2013 after she allegedly received racial abuse after they had gone public with their relationship.
Since her story was published in the newspaper, Graham has released a statement responding to negative comments online.
In her Twitter statement, Graham insists that she has "never needed [Cisse's] money" and "did not date him because of his job and fame".