Parent Pressure: Workplace Envy Spreads as Working Parents Feel Resented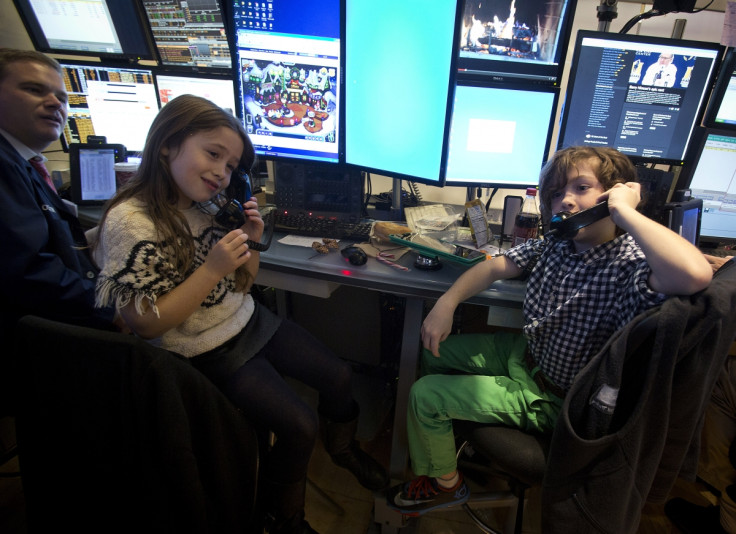 UK parents feel their co-workers resent them because of the extra flexibility afforded to them, according to insurer AXA PPP Healthcare.
The research, which was conducted by pollster Redshift and questioned 2,000 employees in March, revealed that four in 10 (40%) of working women and more than a quarter (26%) of working men without children living at home are jealous of their colleagues with kids who get time off for childcare.
"When a colleague has something we want, whether it's a higher salary or flexible working hours, instead of feeling pleased for them, we can feel jealous and resentful," said Dr Mark Winwood, director of psychological services for AXA PPP Healthcare.
"Resentment in the workplace can be an issue. It can create tension, divide the workforce and make some employees miserable – none of which are good for productivity."
But the study also found that working mums and dads are all too aware of how some of their colleagues feel about them as almost half (43%) of parents feel guilty about leaving work on time.
In comparison, only 29% of employees who do not have children living at home feel the same blame when leaving the office on time.
The research also revealed that, perversely, parents are also more likely to put in extra hours – 55% of them worked four or more extra hours a week, compared with 39% of their colleagues without kids to care for.
In addition, the survey found that more than a third (42%) of parents also log on during the weekends, compared with 32% of workmates without kids at home.
The research highlights the pressures that working parents face, with almost four in 10 (39%) of respondents with children divulging that they work over and above their contracted hours in order to deal with a too-heavy workload.
The findings come after the UK government pledged to enable fathers to share 50 weeks of parental leave from April 2015.
Deputy Prime Minister Nick Clegg stressed he wanted to challenge the "old-fashioned assumption" that women will always be the parent that stays at home.
His proposals mean employers will be able to insist leave is taken in a continuous block, and limit the number of changes.
In addition, anyone who takes up to six months leave must be offered the same role again when they return to work.
© Copyright IBTimes 2023. All rights reserved.