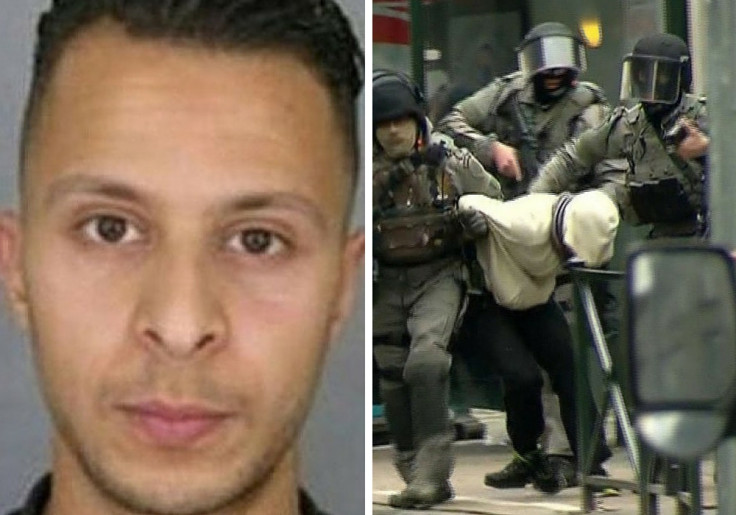 Belgian authorities have given the green light to the extradition of the prime living suspect of the Paris attacks to France. Federal prosecutors said the handover of Salah Abdeslam has been authorised, although terms will be defined after further consultations with their French counterparts.
The move came after lawyers for the 26-year-old said he was not to fight extradition and was willing to cooperate with French investigators probing the November bombings and shootings. "He agrees to the execution of his European arrest warrant and I can also confirm that he is willing to cooperate with French authorities," lawyer Cedric Moisse said of his client.
The instance was confirmed by a statement from the federal prosecutor office that said the suspect gave "clear consent" for the transfer. Abdeslam is accused of being a member of the Islamist cell that that killed 130 people targeting a concert hall, a stadium as well as bar and restaurants in the French capital on 13 November 2015.
While his elder brother Brahim blew himself up near a café on Boulevard Voltaire, Salah is believed to have developed cold feet during the attacks, dumping his suicide vest and fleeing.
He was captured at the end of a four-month manhunt on 18 March just a few hundred meters from his home in the Brussels district of Molenbeek. He is currently held at a detention facility in the Belgian city of Bruges.