A video footage has been released showing the moment the Orly airport attacker approached the French soldier and tried to snatch her gun during the Paris attack on 18 March. In the CCTV clip made available by Associated Press, the man, identified as Ziyed Ben Belgacem, can be seen distracting the female soldier by dropping a shopping bag nearby. According to authorities, the bag contained a flask of petrol.
The 39-year-old Islamic-extremist then grabbed the soldier from behind and tried to take away her weapon. He held a revolver loaded with birdshot, to her and began to move her backward through the airport terminal.
The struggle between the two continued for almost a minute before the soldier's colleague who was patrolling the area ahead of her, noticed the attack and opened fire on Belgacem to kill him.
According to Reuters, the prosecutor Francois Molins said that the suspect, a French national, claimed he was "here to die for Allah" and threatened to kill people. Toxicology tests during the autopsy indicated traces of cocaine, cannabis and alcohol in his system. Authorities also found grams of cocaine alone with a machete and foreign currency at his home.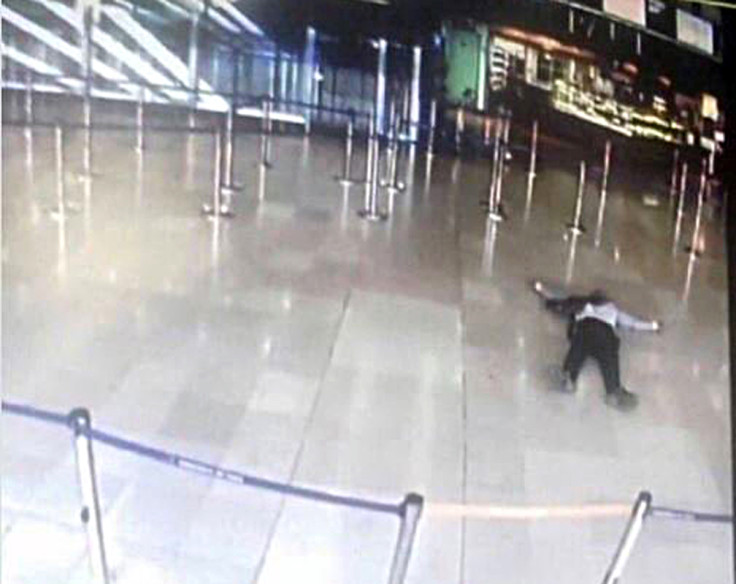 Prior to the Saturday attack, Belgacem was suspected of shooting birdshot into a police officer's face after he was stopped at a checkpoint over a traffic violation. "We can link the [airport attacker's] identity with a check carried out at Garges-les-Gonesse by a patrol in Stains this morning," French Interior Minister Bruno Le Roux said.