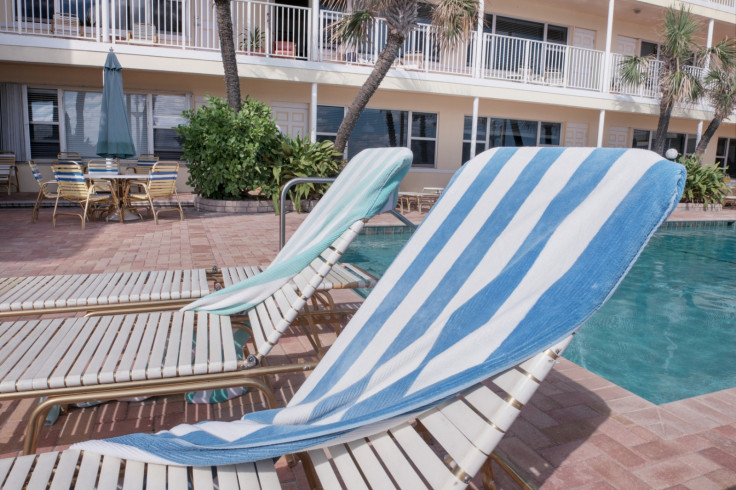 The battle for poolside sunbeds is a fight that has waged on for years, with holidaymakers facing the daily dawn race to claim their spot with their towels in tow. But, a simple solution may be on the horizon to change all that, with a smartphone app that enables the reservation of sun loungers.
The BookMySunbed app claims to be the first and only of its kind to offer guests the chance to select and reserve their place in the sun, weeks before they even travel- meaning dads could finally get a lie-in and avoid embarrassing altercations with international rivals, particularly the early-rising Germans.
"Just like booking a cinema or aeroplane seat, the app allows travellers to pick out their preferred sunbed in the exact location of their choice, all with a few taps on their smartphone," said Daniel Jain, the 23-year-old developer from London.
The free app, which is currently being adopted by resorts across Marbella, offers a map of the hotel's outdoor area and sun lounger layout with users tapping on the loungers they want to reserve. There are even reviews and photos posted by fellow travellers as to the best beds to bag – all without having to frantically hotfoot it from your room clutching your sun-cream and towels.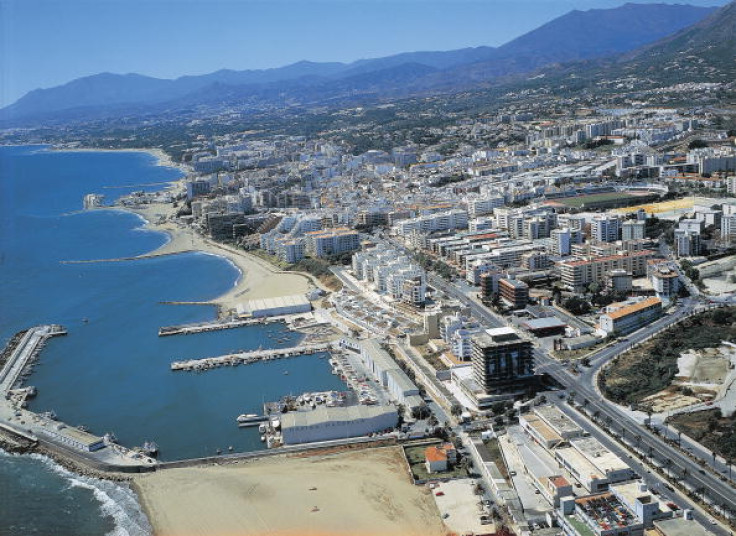 Users can search nearby hotels for vacant sunbeds and view the cost to reserve, with some hotels offering VIP or VIP+ beds in prime spots for a price. Future plans for the app to be rolled out worldwide are still in development.
Jain explained how he came up with the idea, after finding himself in the middle of the clichéd holiday quibble over a sun lounger and was shocked to discover there was nothing on the market that could make the whole process easier.
"We found that resorts often mess up the reservations for sunbeds. Not only is it difficult to book in the first place, but the resorts often lose the details and people who think they've successfully booked get turned away!" said Jain.
Available for iOS and Android, BookMySunbed supports English, Spanish, French, German, Italian, Greek and Russian. With the sunbed wars facing a possible end, we can now all have the time to turn our disgruntled attentions to buffet queue etiquette.