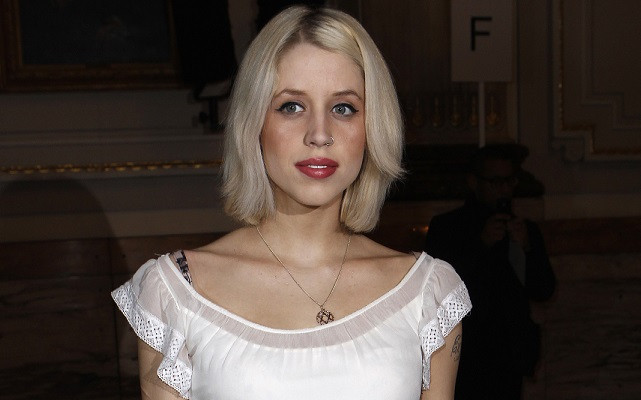 Peaches Geldof had visited rehab in the weeks before her death and was on a prescription for methadone, a report has said.
The 25-year-old was found dead at her home in Kent last month and yesterday an inquest heard how she had likely died from a heroin overdose.
However, in a sad twist of events, it has emerged she had been seeking help for her drug problem and had visited a rehab centre just a few weeks before her death.
According to a report in the Sun, the mother of two had been visiting a rehab centre in Maidstone in secret, as her husband Thomas Cohen and father Bob Geldof would have been upset she was having problems with addiction again – Peaches had previously spoken of her battle with drugs during her teens and early 20s.
A source who had befriended Peaches at the clinic told the newspaper: "We were on first name terms but I called her P. She used to wear a hoodie to disguise herself. She said she didn't want her family or her husband to know about the drugs and it was top secret.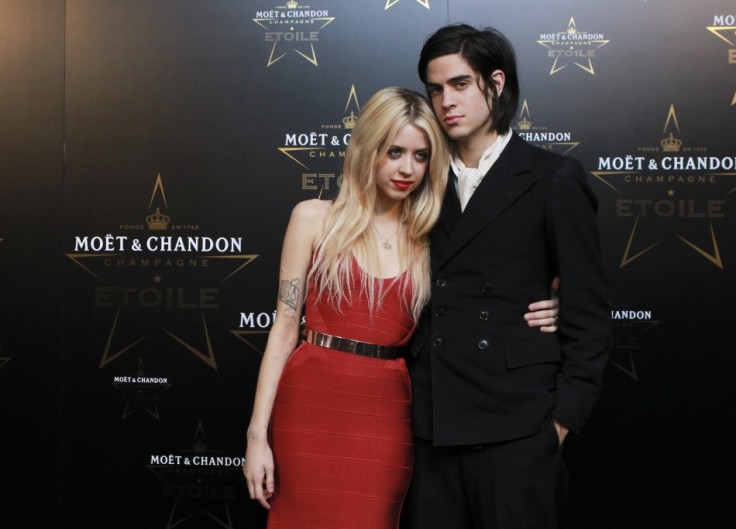 "She said 'You'd better not say anything to anybody'. She didn't want her husband finding out. She said he was completely straight and that Dad would go spare if he knew anything about it.
The inquest heard how Cohen had found his wife slumped on a bed. "She said she didn't want her family or husband to know about the drugs and it was top secret. She used to arrive on her own. She was on a script and had to turn up weekly," the source said.
"She was most concerned about her husband. She said 'you won't believe it he's a really straight family man. I married a really straight really nice bloke. He won't understand. It would affect my kids."
DCI Paul Fotheringham, from the Kent and Essex Serious Crime Directorate, said Peaches had been alone at home on the Saturday evening and Sunday morning, before her youngest son was brought home to her that afternoon.
"Peaches maintained contact with family and friends throughout Sunday and at 5pm Thomas's father Keith Cohen took the youngest child, Phaedra, back to Wrotham and spent half an hour with Peaches before leaving the child with her."