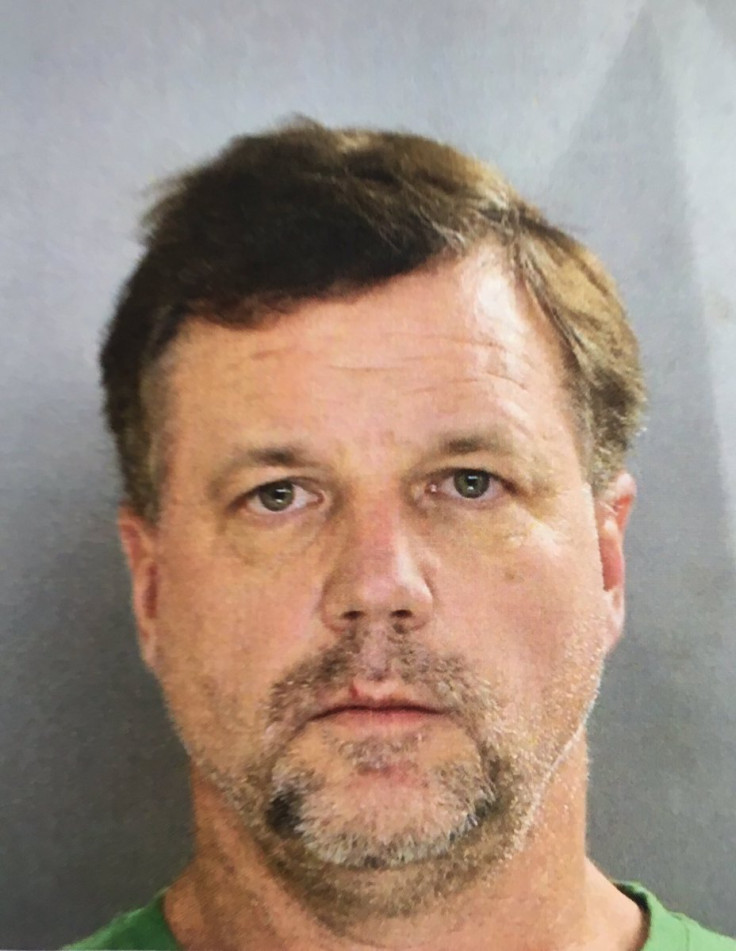 A Pennsylvania man attempted to strangle his wife after dreaming she had been unfaithful, police said.
Archibald police say 49-year-old Conrad Rudalavage had been drinking, before falling asleep early on Saturday (14 January) and dreaming that his wife was having an affair, Associated Press reported.
Police said that after waking up he punched his wife repeatedly in the face and tried to rip her clothes off, and when she fled outside he tried to choke her, hit her head on the ground and threatened to kill her, reported the Scranton Times-Tribune.
When their teenaged daughter arrived home and attempted to intervene, he attacked her.
The girl was able to escape, and went to neighbours for help. A neighbour managed to pull Rudalavage away from his wife, who had injuries to her face, head and neck as a result of the attack.
Rudalavage fled the scene and was arrested at his family's used car business in Eynon, reported WNEP.
He remains in jail and has been charged with attempted homicide and other offences.