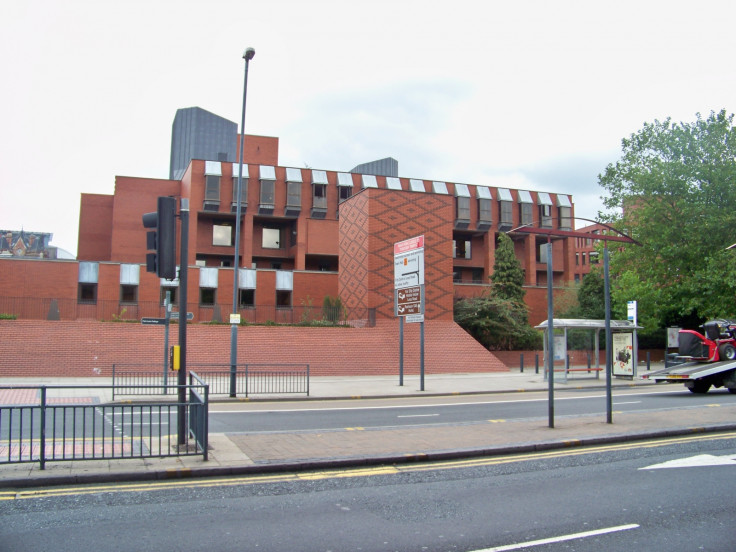 A 70-year-old with drug convictions stemming back half a century has been jailed for 10 years for his role in a cocaine supply operation.
When West Yorkshire police raided the Leeds home of Edward Holland, 70, officers found a hydraulic press bought in his name two years earlier locked in the cellar which was used to package large quantities of the drug.
They also found scales, cocaine, the mixing agent benzocaine and cash as well as a "dealer list" of names.
Police also found drugs and cash at the home of Robert Williams, 29, during the raid in August 2015 and he was also jailed for six years for his role in the operation. He pleaded guilty to conspiracy to supply cocaine and money laundering.
Leeds Crown Court heard how Holland had been jailed in 1995 for importing 40kg of cannabis, and jailed in 1987 for importing cocaine, as well as a slew of convictions dating back to the 1960s.
James Bourne-Arton, defending, said Holland would struggle with a prison sentence at his age.
But judge Guy Kearl, QC, told the court: "I am entirely satisfied that you were behind the purchase of the hydraulic press in 2013, two years before your arrest.
"You allowed your home to be used over a period of a couple of years in order to prepare and sell large quantities of cocaine," the Yorkshire Evening Post reported.