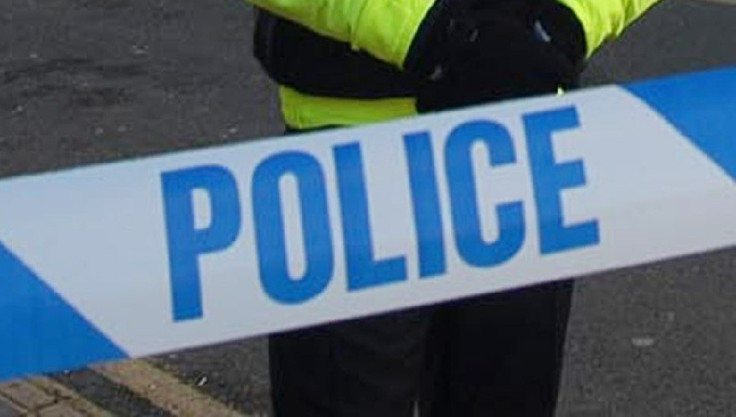 An elderly woman fought off an attacker by squeezing his testicles.
The 80-year-old woman was walking her dog near an old airfield in Stoke Orchard Cheltenham on Monday (3 August), when a man emerged from a wooded area shouting "get off my land". He then hit her in the mouth.
Reacting to the assault she "immediately grabbed the man by his testicles" causing him to fall to the ground in agony, Gloucestershire Police said.
She walked away in the opposite direction, and didn't look back. The attack, at about 11:30am, left the woman with bruising and a small cut, police said.
Gloucestershire Police are now looking for the attacker, who has been described as white, aged between 25 and 35, and of a slim build. At the time of the incident, he was wearing blue jeans, a black jacket and a navy baseball cap.
A police spokesman said: "Clearly this was an unusual method of self-defence and the attacker got more than he bargained for. It would have been a terrible experience for a person of any age."
Anyone who witnessed the incident has been urged to call 101.