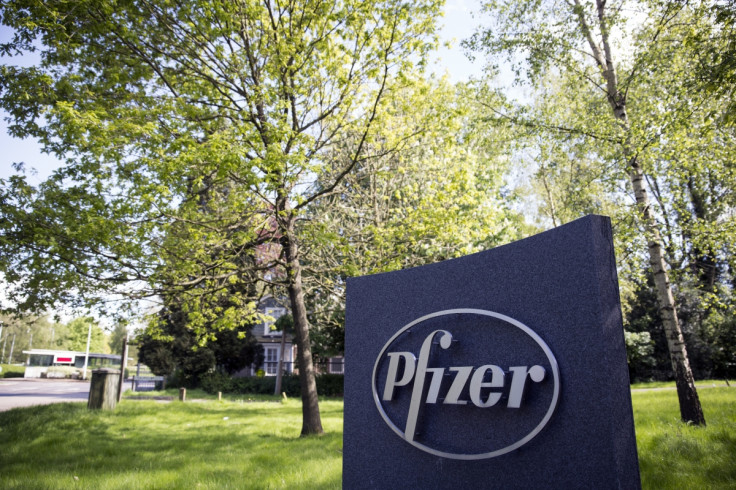 Viagra maker Pfizer has agreed to a merger with Botox maker Allergan. The deal has been priced at $160bn (£106bn, €150bn) and will create the world's biggest pharma company. Talks between the companies have been going on for a few weeks and over the weekend, it surfaced that a $150bn deal was expected to be signed this week.
In a devastating turn of events for US tax incomes, Pfizer, headquartered in New York, will be able to profit from Irish taxation laws when merged with Dublin-based Allergan. The firm, with a market cap of almost $200bn, will take a high amount of corporate tax to from the US to Ireland.
The tax drain is one of the reasons the US government is likely to be unhappy with the deal. While the government claims it is big corporations seeking low-tax havens to move their businesses, executives such as Pfizer boss Ian Read accuse the US of demanding too much in taxes.
To take advantage of the favourable Irish tax system, the deal will technically be structured as a reverse merger, meaning Allergan will be shown as acquiring the New York-based company. The merged company will have a combined total of 40 research and developments sites across the world. The firms announced their added revenue is estimated to be $63.5bn.
The tie-up is one of the top three biggest mergers in corporate history and will employ some 110,000 workers. For Pfizer, the deal adds Botox to its portfolio, while Allergan can profit from the Viagra maker's strong market share.
The US healthcare market has been under scrutiny over the past few years. The issues in the market came to light when drug firm Turin increased the price of a pill to battle HIV infections by 5,000%. In the run up to the 2016 US elections, healthcare has been a subject of debate for presidential hopefuls.