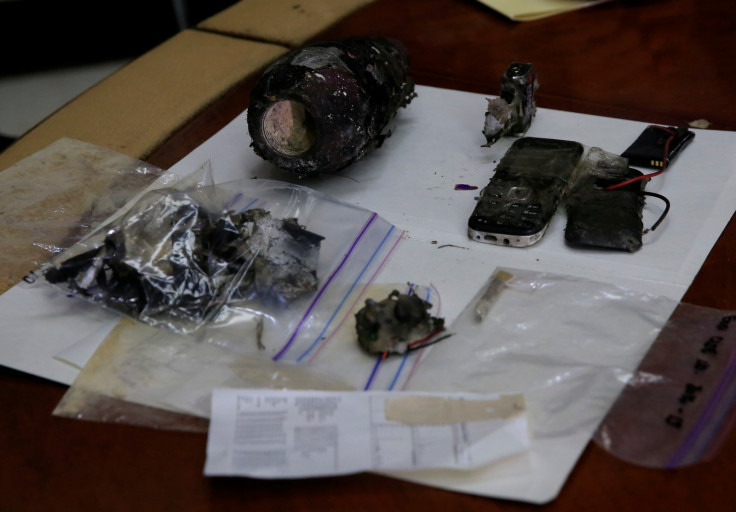 The Philippines police have arrested the prime suspect in the recent attempted blast outside the US embassy in Manila. The arrest came a day after the suspect's sketch was released by the police to the media.
Police have another man in custody on suspicion of involvement in the plot, but they are yet to name the two men as suspects, the Philippines-based Rappler.com reported.
The Manila Police District and the Bulacan Provincial Police office said on Wednesday, 30 November, that they arrested Rayson Kilala, also called Rashid Kilala, from Bulakan town in Bulacan province. Police are now verifying his role in the foiled bomb attack.
It is suspected that Kilala is the man who planted the improvised explosive device outside the embassy on Monday, 28 November, the Philippine Daily Inquirer reported.
Rappler.com reported that Chief Superintendent Oscar Albayalde of National Capital Region Police Office told a local radio station that the arrested persons could not be tagged as suspects yet, pending further investigation.
Earlier on Tuesday (29 November), Philippine National Police chief Director General Ronald dela Rosa released the composite sketch of the prime suspect, who was seen by witnesses planting the bomb outside the embassy building.
Dela Rosa said the suspect was driving a white taxi. He reportedly got off the taxi near the US embassy and placed the bomb in a trash bin nearly 200 metres away from the building.