Police in the Philippines have shot and killed the ex-boyfriend of Maria Moynihan, a British aristocrat who was gunned down in Manila one month ago after she became caught up in the drug war which is raging across the country.
Leonardo Antonio Kanahashi, 33, was shot over the weekend (8-9 October) in a police raid in Quezon, the Philippines largest city, the Filipino news website the Inquirer reported. He died in a shoot-out with narcotics agents outside an apartment building and was found to be in possession of a pistol and 10 sachets of methamphetamine.
One of Kanahashi's associates, an unidentified male was also killed in the exchange and one police officer wounded.
Officials have determined that Kanahashi was one of the last individuals to see Moynihan, the daughter of a runaway aristocrat, by searching text messages on the Briton's phone. Kanashi has been described as a mid-level dealer operating at above street level.
The body of Maria Aurora Moynihan was discovered on 11 September after she was gunned down on the streets of Manila with a placard propped up next to her corpse.
It read: "Drug pusher to celebrities, you're next." The high-profile slaying shows that nobody is exempt from Duterte's drug war, which has garnered international media attention and criticism as the body count continues to rise.
CCTV footage from near the scene showed that the British national was shot repeatedly by someone inside an SUV before it sped away.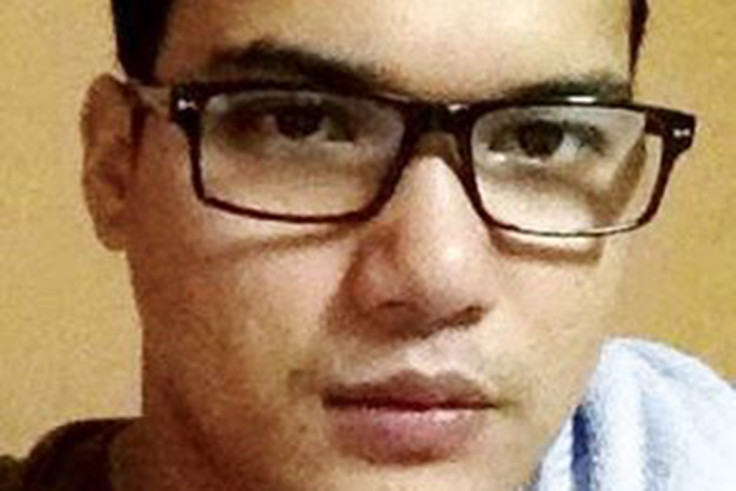 Maria's father, British baron Antony Moynihan who fled to the Philippines in the 1960s following allegations of fraud and gambling debts. An obituary in the Telegraph described him as a "bongo-drummer, confidence trickster, brothel-keeper, drug-smuggler and police informer."
The family has claimed Kanahashi was involved in the hit. "We are determining if these links and connection are valid through a ballistic cross matching on the firearm recovered from Kanahashi's possession," Senior Superintendent. Guillermo Lorenzo Eleazar was quoted as saying in a statement.
The killing comes amid a wave of blood-letting in the Philippines, part of a drug war started by the country's controversial President Rodrigo Duterte. Since May more than 3,500 individuals, drug dealers and addicts have been killed in extrajudicial police slayings and by vigilante mobs.