Philippines steps up security after foreign governments warn of kidnap threat
US, UK and Canada advise against travel to popular Filipino tourist destinations.
Philippines President Rodrigo Duterte has ordered his security forces to shoot terrorists on sight after the US, the UK and Canada issued warnings against travel to certain tourist hotspots amid credible information that the Abu Sayyaf and other groups were planning to kidnap foreign nationals.
"My order to the security forces is to shoot them on sight; kill them ... expend your bullet to finish the problem, because it is really a problem," the president told reporters before leaving for working visits to Cambodia, Hong Kong and China.
"We have problem with terrorism ... What looms very high ahead is the IS, they are coming in," he said, Manila Standard reports.
US has 'credible information' over kidnapping plans
In a security message to US citizens, the US Embassy in the Philippines said that it has received "credible information" that terrorist groups may be planning to carry out kidnapping operations targeting foreign nationals in the areas of Palawan Province, which includes the Puerto Princesa City, and the areas surrounding Puerto Princesa Subterranean River National Park.
It advised US citizens to "carefully consider this information as they make their travel plans and to review personal security plans, avoid large crowds and gatherings, and remain vigilant at all times."
It also reminded citizens of its worldwide alert issued on 6 March which said that there is an ongoing threat of terrorist actions and violence against US citizens and interests abroad, including in the Philippines.
The US warning is replicated in advice from the UK Foreign and Commonwealth Office. It advises against all travel to western Mindanao and the Sulu archipelago because of terrorist activity and clashes between the military and insurgent groups.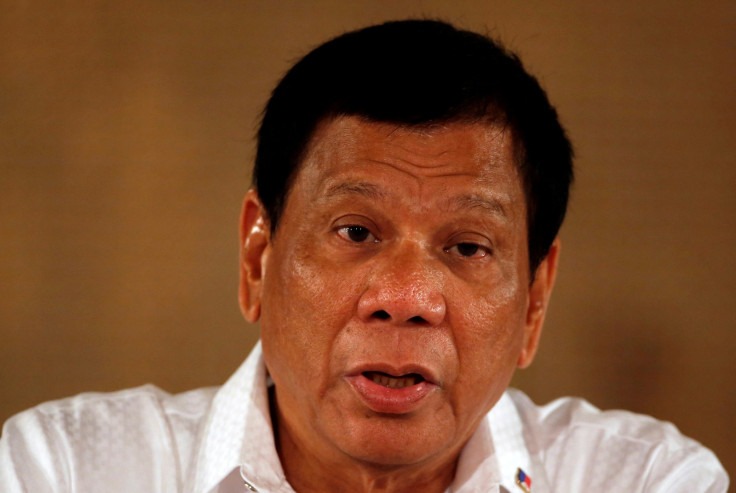 It also advises against all-but-essential travel to the remainder of Mindanao and to the south of Cebu province, up to and including the municipalities of Dalaguete and Badian, due to the threat of terrorism.
It also noted that there has been "in increase in kidnapping of foreign nationals, including attacks targeting foreigners and tourists since late 2015.
"Terrorist groups continue to plan kidnap operations throughout the Philippines, both on land and at sea, but is particularly acute in the southern Philippines," it said.
It also highlighted a 9 April 2017 travel advisory by the US Embassy in Manila that it had received "unsubstantiated yet credible information that terrorist groups may attempt to conduct kidnappings in Central Visayas, which includes both Cebu and Bohol provinces".
Canada advises caution
Canada said that although there is no nationwide advisory in effect for the Philippines, it advises its nationals to "exercise a high degree of caution" due to the threat of terrorism and the high level of crime.
Global Affairs Canada has issued an Avoid All Travel warning to the Mindanao Region, excluding the urban areas of the Davao City, due to the serious threat of terrorist attacks and kidnapping. It warned that the government of Canada's "ability to provide consular assistance in this region is limited".
Similarly, it also issued a travel warning for the Sulu Archipelago and through the southern Sulu Sea, including the southern Palawan Island, due to the threat of piracy and kidnappings in the area.
Channel News Asia reported that the Islamist militant group Abu Sayyaf attempted a kidnapping raid on the Bohol Island in April but this was thwarted by authorities.
Nine militants, three soldiers and a policeman were killed in the clash, according to authorities.
In 2016, Abu Sayyaf beheaded two Canadians and an elderly German pensioner in February after ransom demands were not met.
© Copyright IBTimes 2023. All rights reserved.