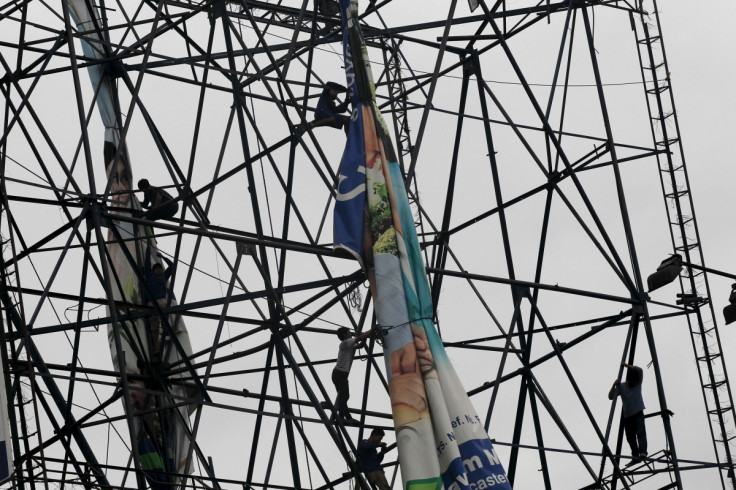 Philippine authorities have advised communities residing in the path of Typhoon Koppu to evacuate, with torrential rainfall and heavy flooding expected. Weather forecast officials say Koppu is likely to be a category 4 hurricane that will make landfall in the northern island of Luzon in the early hours of 18 October, packing gusts of up to 195kph (121mph).
It is expected to linger and inundate the island with prolonged heavy rainfall until 19 October, triggering possible floods and landslides. The typhoon was reported to be 295km east of Baler, Aurora, in the morning of 17 October, moving west at 10kph. "Estimated rainfall amount is from heavy to intense within the 600km diameter of the typhoon," the Philippine meteorological agency Pagasa warned in a bulletin.
Grim forecast
On 16 October, Philippines President Benigno Aquino urged some six million residents living in the typhoon's path to be ready to evacuate while appealing for calm in a television address. "Your government is here in order to ensure that we will meet our goal of zero casualties," he was reported as saying by the Associated Press. "But I must emphasise [that] each local government unit, community, and Filipino that will be affected has the duty to cooperate... to overcome the challenges ahead."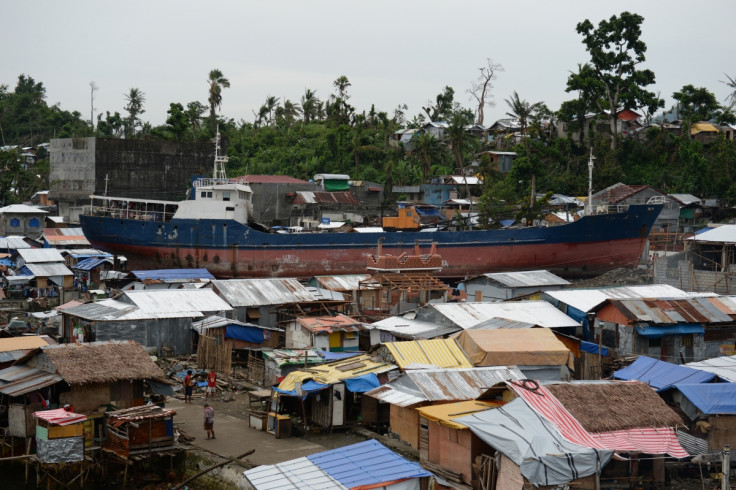 It was Aquino's first such appeal since Typhoon Haiyan wreaked havoc in the country, killing at least 6,300 people in November 2013. Philippines' weather bureau chief Esperanza Cayanan explained that another typhoon in the east of the country and a high pressure region in the north could cause Koppu to linger in Luzon for up to three days before moving on towards Taiwan.
"We are looking at the possible worst scenario, not to scare but to allow us to prepare," Cayanan said. "If it stays 24 hours... and the downpour is sustained, we will surely have floods and landslides." Airport authorities have grounded domestic flights in the region while the Philippine military has been put on alert for rescue operations.