Phoenix baby fighting for life after being 'bent in half' by father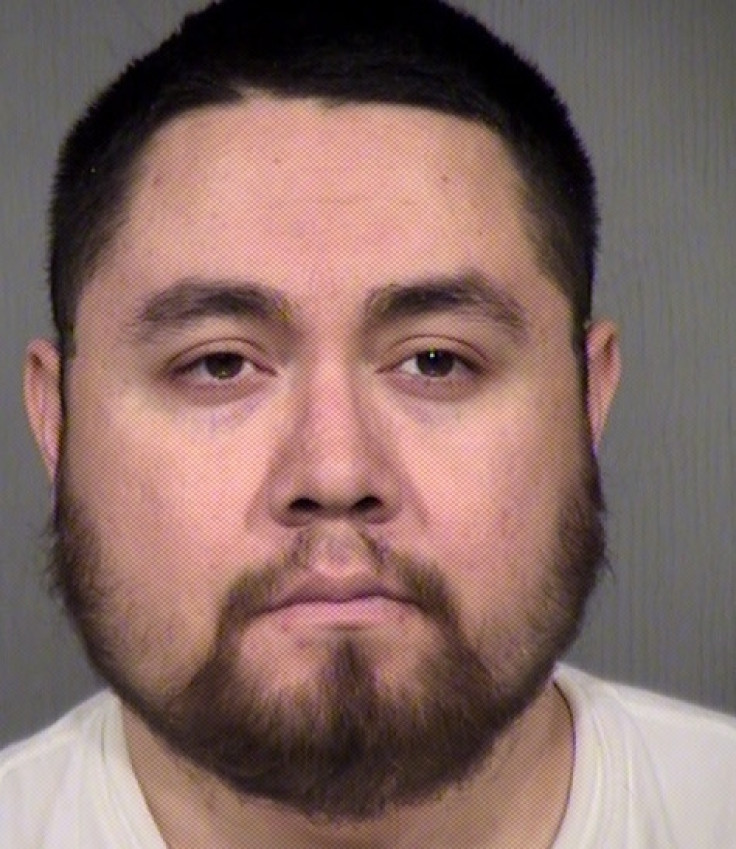 KEY POINTS
Robert Anthony Resendiz accused of pressing boy's legs to chest to try stop him crying.
Also allegedly bit him twice in frustration.
Doctors say boy's injuries "are not survivable".
A father in Arizona father has been arrested after allegedly bending his six-month-old child in half because he was crying.
Robert Anthony Resendiz, 30, is accused of two counts of child abuse after Phoenix Police Department were called to an address following reports on an unresponsive child.
Once there, police found a baby not breathing. Officers gave CPR to the boy until emergency services arrived.
The child was taken to Phoenix Children's Hospital suffering from lacerations to his liver and pancreas, a broken wrist and bruising on his thigh.
Doctors are said to have told police that the boy's injuries "are not survivable", reports KNXV.
Resendiz told police that the boy sustained his injuries after he pressed his legs over his head and bent his body in an attempt to get him to stop crying.
He added he didn't realise how much pressure he was putting on his son until his body went limp.
He also allegedly bit his child in frustration twice when he continued to cry. Resendiz is currently being held on a $250,000 bond.