Photographer trampled to death by the elephant he was trying to take picture of
Police believe Fernando Mocclola, 66, was killed after accidentally provoking the elephant.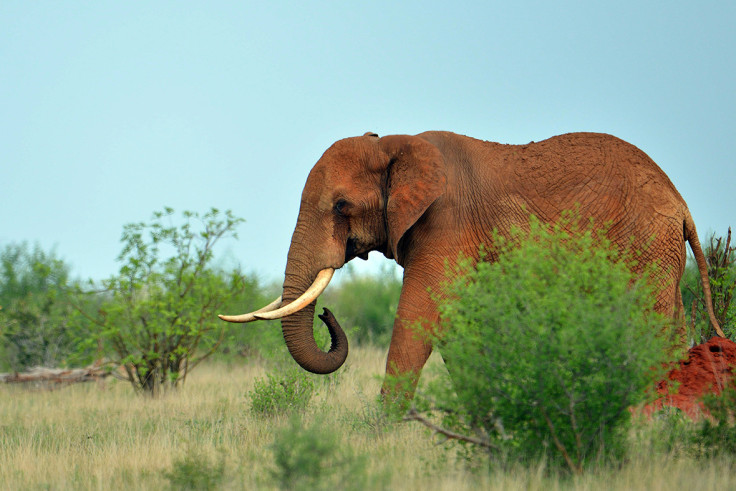 An Italian tourist has died after he was trampled by an elephant in a national park in Kenya. The 66-year-old man, identified as Fernando Mocclola, was reportedly trying to take a picture of the elephant when it attacked him, according to a police statement.
"He was attacked not far from his tent while photographing it," a police officer who spoke on conditions of anonymity told news agency AFP. He added the victim "sustained serious injuries and died before he could be taken to hospital".
The accident occurred at Swara camp in the Tsavo National Park, near the Kenyan coast of Malindi.
The death has been confirmed by Italy's Ministry of Foreign Affairs. The Italian embassy in Nairobi has contacted the victim's family, according to La Repubblica newspaper.
Malindi Police chief Muchangi Mutava said the elephant must have charged at Mocclola, a wildlife photographer, when he provoked it by moving closer.
"He excused himself while taking breakfast with his wife and proceeded to the water point and started taking pictures, provoking the elephant that charged towards him and attacked him seriously wounding him," Mutava was quoted by the Capital FM Kenya website as saying.
In a separate incident earlier this year, a seven-year-old girl died after an elephant threw a rock at her while she was visiting a zoo in Morocco's capital Rabat with her family. As the girl was taking pictures outside the elephant enclosure, the animal picked up a rock and hurled it at her.
© Copyright IBTimes 2023. All rights reserved.