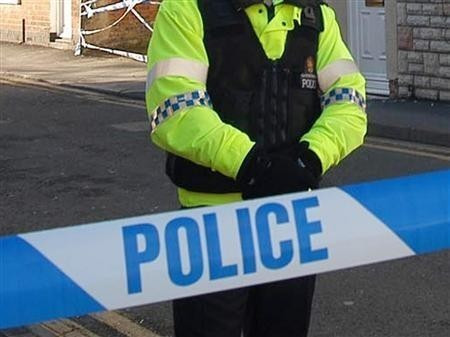 Police are appealing for witnesses after a teenager was stabbed in Pimlico, central London close to where 16-year-old Hani Abou El-Kheir was murdered.
In the latest incident, another 16-year-old boy was found at a at a bus stop in Vauxhall Bridge Road after receiving a number of stabs wounds in Tachbrook Street, Westminster on Easter Sunday.
He was given first aid treatment at the scene after suffering from heavy blood loss and King's College Hospital by ambulance.
Police say the 16-year-old had suffered number of stab wounds to his head, face and upper body. He has now been discharged from hospital and is recovering with his family.
As part of this investigation, a 14-year-old from south east London was arrested on 5 April on suspicion of causing GBH. He has since been released on police bail to return to a central London police station on 30 May, pending further inquiries.
Police say they are keeping an open mind on the motive of the attacks and are appealing for any witnes3s to come forward with any information on the incident around 17:00 on 31 march.
DC Will Richards of the Westminster Major Crime Unit said: "This appears to have been a vicious and sustained attack on a young man who was unable to defend himself.
"He has received multiple stab wounds to the head, face, upper body and back and is very lucky not to have been more seriously injured.
"This happened within a residential block near to a church on an Easter Sunday afternoon. I believe that a lot of people will have been at home or in the area at the time and I would encourage anyone who noticed any suspicious behaviour in the areas surrounding the estate on 31 March to contact me, or call Crimestoppers."
In January, 16-year-old El-Kheir was killed after he was stabbed on Lupus Street, close to this latest incident.
Witnesses described how the teenager had pleaded for his life before being repeatedly stabbed by the 15-strong gang of teenagers.
Arber Barbatovci, 19, of Pimlico, and Ahmed Mikhaimar, of Vauxhall Bridge Road, Victoria, have been charged with the 16-year-old's murder.