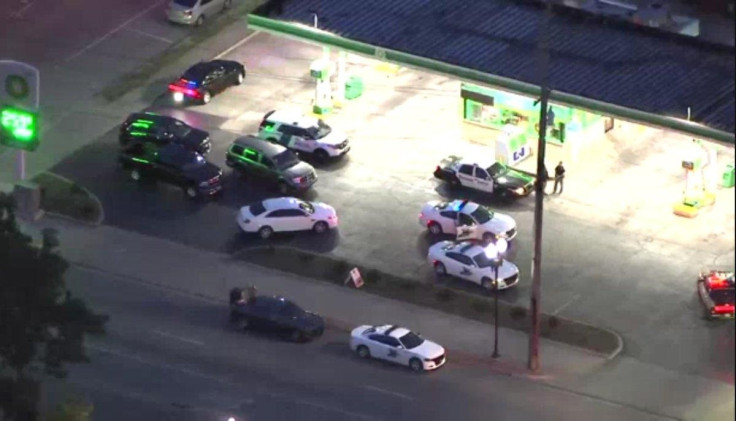 A woman has been injured after a bomb exploded at a US post office building in Indiana on Wednesday (6 September).
Officials said at least one explosive device in a package went off inside the East Chicago post office. Investigators are now searching for further bombs.
The motive for the attack is not clear and the FBI is investigating. Local media reported the device was a pipe bomb.
Firefighters were first called to reports of the explosion at around 6pm, just as the post office in E. Chicago Avenue was closing.
They were informed a female post office employee had been injured, East Chicago Fire Chief Anthony Serna told reporters.
The injured woman was taken to St. Catherine's Hospital in East Chicago with injuries that were not life-threatening, Serna added.
Two employees were said to have been inside the post office at the time of the explosion.
Serna said this type of incident was not common.
"Bomb threats, yes," he said. "An actual explosion like this is rare."
Officers in protective suits were said to be searching the scene for any further explosive devices. They had the help of bomb-sniffing dogs and robotic devices.