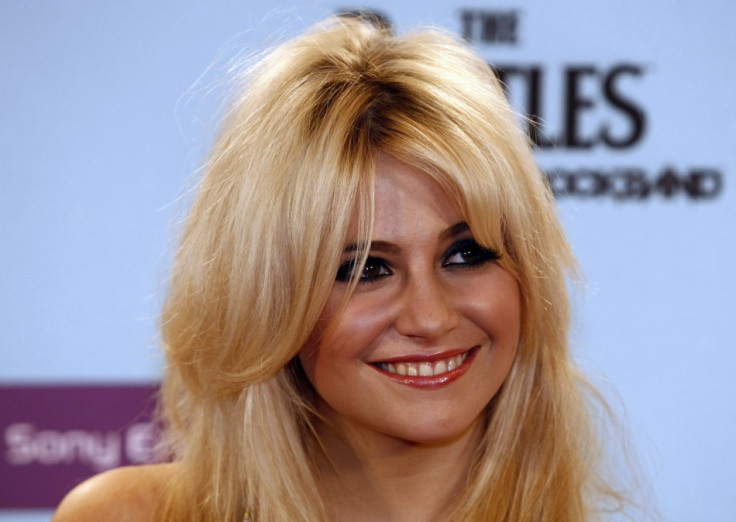 Pixie Lott, who is still relatively new to the music game, unlike Stevie Wonder and John legend has proved her talent is up to par after managing to secure both legends on her second album, which is set for release on November 7.
Saying that this collaboration was highly random would be a clear understatement, so we'll just leave it at that.
The Essex born singer has said she wants to keep things more personal than she did for her debut album 'Turn It Up' back in 2009, which in itself was a success with her debut single 'Mama Do' going straight to number one in the UK singles chart.
Speaking of the collaboration with Wonder, she said "I've been such a massive fan of Stevie Wonder for so many years; it's crazy to actually see him in the flesh. I met his family and his wife, I spoke to him for a while and he's such a legend."
In terms of the specific music contribution, Stevie Wonder is due to play the harmonica on a "feel good throwback song".
While soul singer John Legend has agreed to work with her on one of the piano tracks. Lott commented that the Legend collaboration was a "very vocal" number. And said: "I'm a massive fan of John Legend so I was really really excited and happy about that''.
Her new single 'All About Tonight' debuted on The Chris Moyles Show on Monday (July 11) And the video premieres this Friday, July 15th.