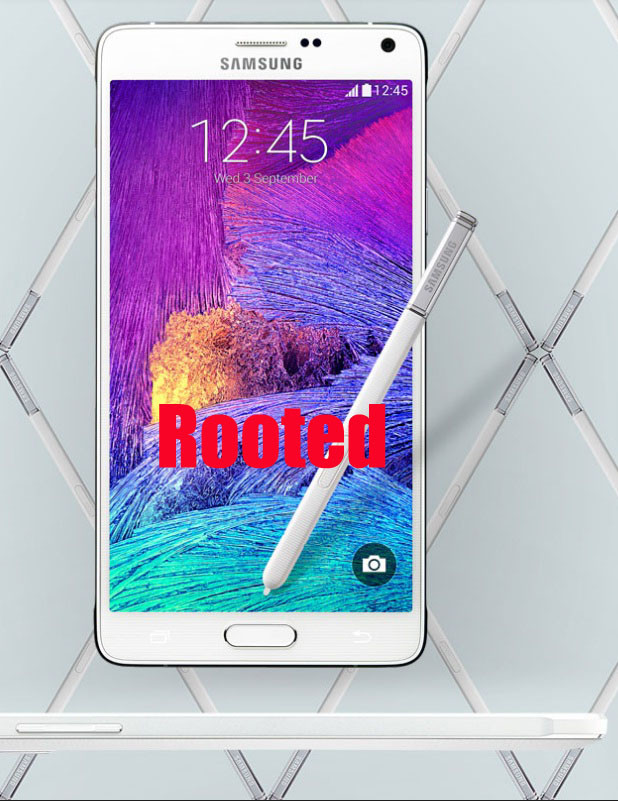 Samsung's large-screen flagship smartphone, the Galaxy Note 4, was released in both online and physical retail stores across the United States on 17 October. However, if you are a potential buyer of the smartphone, and are on the lookout for the latest deals on the device, here are a few of them:
Carrier discounts
All major wireless carriers operating out of US have announced brand new prices on the large-screen Galaxy Note 4 to customers subscribing to exclusive carrier contracts that generally last up to two years.
If you prefer subscribing to carrier contracts, then you have a wide range of options:
All major wireless service providers are offering Samsung's Galaxy Note 4 at $300 ($299.99 to be precise) on a one-time payment basis, provided you subscribe to two-year carrier contracts put forth by all the wireless carriers.
However, if you prefer a 'monthly' payment schedule, then check out Verizon which is offering the large-screen flagship device (32GB variant) at $29.16/month for 24 months, under its 'Verizon EDGE' plan.
People opting for the above offer need to mandatorily buy an unlocked Samsung Galaxy Note 4 smartphone at its full price of $700. The EMIs for two years add up to the total cost of an unlocked Galaxy Note 4 device.
Do remember that Verizon is yet to officially release the Galaxy Note 4 and is expected to do so on 24 October. All your current orders on Verizon are pre-orders.
Sprint has released the Galaxy Note 4, and the carrier is offering the device at $30/month, for 24 months.
America's premier wireless carrier has priced an unlocked Samsung Galaxy Note 4 at a staggering $826, and you can buy the smartphone by paying $34.42/month, for 24 consecutive months.
The carrier is also offering two customised plans called the AT&T Next 12 and AT&T Next 18, wherein subscribers get varied payment options and durations. Check out the offer now.
T-Mobile has priced the large-screen Note 4 at $749.76, with EMIs at $31.24/month, for 24 months.
Own the Galaxy Note 4, at $0 down payment, and $32.09/month for 24 consecutive months, from US Cellular.
Samsung's Guaranteed Trade-In offer
You can exchange your old working smartphone, and own the Samsung Galaxy Note 4 at discount prices, as part of Samsung's 'Guaranteed Total Trade-In of $200' scheme.
You can pre-order the Galaxy Note 4 from Verizon till 22 October, and trade-in your old smartphone.
---
Best Buy has extended Samsung's Guaranteed 'Total Trade-In of $200' offer, and is offering a guaranteed $200 gift card to trade-in customers.
Best Buy's trade-in offer is also applicable to customers buying Samsung's Galaxy S5.
Apart from the above deals, Samsung is also offering Galaxy Gifts to its Galaxy Note 4 customers.
Samsung Galaxy Gifts is a wholesome package of the best applications (cross-domain apps), and complementary subscriptions to various top technology journals in US.
---
So, choose your deal from the above now.